Entering the Firing Line: How Civilians Become Legitimate Targets in War as Technology Becomes a Double-Edged Sword

Abstract:
The Ukraine-Russia conflict has raised important questions about when an adversary can target civilians. Under the rules of war set out in the Geneva Conventions and associated international agreements, there is a clear distinction between combatants and non-combatants and how each should be treated. The ease of access to cheap technology, such as unmanned aerial vehicles (drones) that can be adapted to be military assets, has encouraged some civilians to become combatants. As such, they can be legitimately targeted; such targeting does, however, have limitations. This article examines the legal and technical issues arising from the use of drones by civilians in an armed conflict.
AUTHORS
School of Science,
Edith Cowan University,
Western Australia
Dr Michael Crowley is a barrister, retired law academic, and honorary senior lecturer in the School of Science at Edith Cowan University. Crowley has extensive trial experience, has taught criminal law and procedure for the Law Extension Committee within the University of Sydney, was a revising examiner for the Legal Practice Board of NSW, taught international law and advocacy at Chongqing Technology and Business University, Chongqing, Peoples Republic of China, and, amongst other units, taught security law, international law, and the law of evidence at ECU. At ECU he was at various times competitions coordinator, course coordinator for law and for forensic investigations. His research interests include terrorism, security law, and international humanitarian law. Crowley has written international humanitarian law mooting problems and continues to sit as a moot judge in international humanitarian law, international commercial arbitration, and negotiation competitions. He is a member of the Board of Management, Health Consumers Council of Western Australia.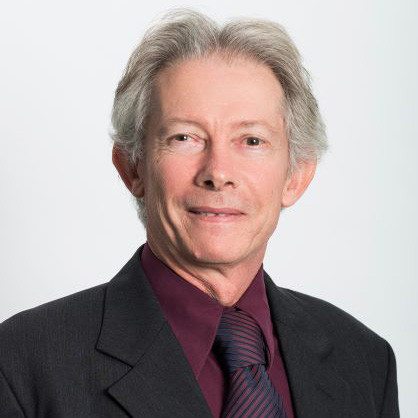 School of Science,
Edith Cowan University,
Western Australia
Mike Johnstone is an Associate Professor at the School of Science at Edith Cowan University (ECU) where he teaches network security and mobile app development. As a member of the Security Research Institute at ECU, his work on resilient systems covers secure development methodologies, wireless sensor networks, and the security of IoT devices with a focus on critical infrastructure. With over 30 years of experience in ICT, he provides consultancy services in cyber security for private industry, government, and research organisations and has held various IT roles including programmer, systems analyst, project manager, and network manager, before moving to academia.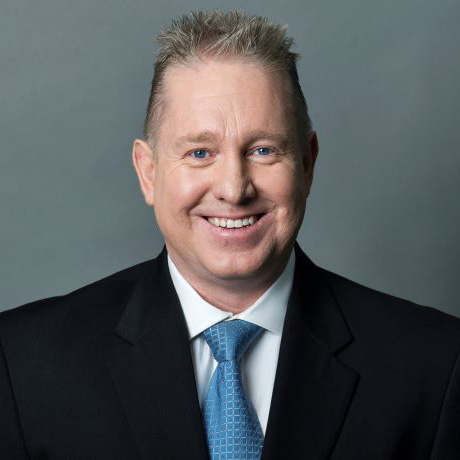 School of Science,
Edith Cowan University,
Western Australia
Glenn Murray is a former Chief Executive Officer/Managing Director with 20+ years of professional experience, gained in multiple industries. Murray has significant experience as a director focusing on technology-driven innovation projects. This involved building multi-discipline project teams, understanding strategies, embracing innovation, and building technology road maps. Murray has extensive experience in leading multi-million dollar projects in ASX-listed companies across multiple departments, including innovation projects across the oil and gas, public, mining, heavy vehicle manufacturing, mining, defence (electronic warfare), and telecommunication industries.
Murray has built an extensive global network of intelligence, innovation, and technology, and cybersecurity professionals including c-suite level. This, combined with a passion for technology and innovative solutions, allows him to be up to date with the latest technology, as well as with the competitive landscape within the industry. He has a proven history of thought leadership in innovation through presenting at industry events, TEDx, magazine publications, academic publications, news articles, and media interviews. He is in his final stages of completing a Doctor of Philosophy (PhD) in Cybersecurity, when combined with a focus on strategic design, digital transformation, innovation, and organisational effectiveness, allows for technology and digitally enabled outcomes. Murray also holds a Masters in Systems Engineering and a Bachelor in Electrical Engineering with 1st class Honors from the University of New South Wales.