Glenn Murray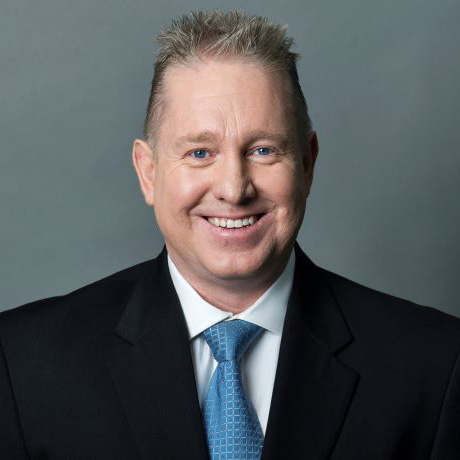 School of Science,
Edith Cowan University,
Western Australia
Glenn Murray is a former Chief Executive Officer/Managing Director with 20+ years of professional experience, gained in multiple industries. Murray has significant experience as a director focusing on technology-driven innovation projects. This involved building multi-discipline project teams, understanding strategies, embracing innovation, and building technology road maps. Murray has extensive experience in leading multi-million dollar projects in ASX-listed companies across multiple departments, including innovation projects across the oil and gas, public, mining, heavy vehicle manufacturing, mining, defence (electronic warfare), and telecommunication industries.
Murray has built an extensive global network of intelligence, innovation, and technology, and cybersecurity professionals including c-suite level. This, combined with a passion for technology and innovative solutions, allows him to be up to date with the latest technology, as well as with the competitive landscape within the industry. He has a proven history of thought leadership in innovation through presenting at industry events, TEDx, magazine publications, academic publications, news articles, and media interviews. He is in his final stages of completing a Doctor of Philosophy (PhD) in Cybersecurity, when combined with a focus on strategic design, digital transformation, innovation, and organisational effectiveness, allows for technology and digitally enabled outcomes. Murray also holds a Masters in Systems Engineering and a Bachelor in Electrical Engineering with 1st class Honors from the University of New South Wales.
Journal of Information Warfare
The definitive publication for the best and latest research and analysis on information warfare, information operations, and cyber crime. Available in traditional hard copy or online.
Quick Links
View the latest issue of JIW.
Purchase a subscription to JIW.