Utilisation of the Cyber Security Challenge for Learning within the South African Perspective

Abstract:
Globally, cyber security is one of the fastest growing fields—where the number of cyber warfare and jobs for cyber defense professionals far outpaces the number of available professionals. Industry and government professionals in South Africa who have seen and experienced these gaps are involved in various initiatives to support cyber security education. One such initiative is the annual Cyber Security Challenge, with the main aim to introduce students to the real-world applications of cyber security, to motivate them to consider a career path in this industry, and to expose them to cyber warfare and defence as career options. This paper evaluates the effectiveness of this challenge. The results show that students exposed to the Cyber Security Challenge have shown a significant increase in knowledge and interest in cyber security related fields and cyber security as a profession. Results indicate various areas where the competition can be improved upon, such as mentorship and the range of challenges. This result also proves the value of cyber security related challenges and will assist industry and government in the expansion of this program and the establishment of future programmes such as this one.
AUTHORS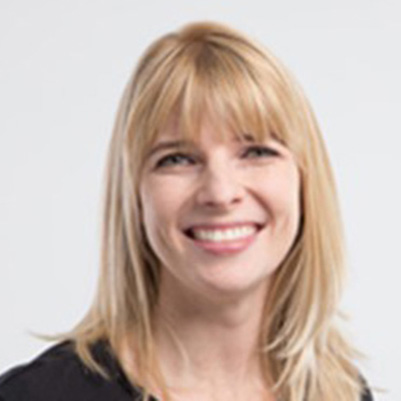 School of Electrical Engineering Science, University of Johannesburg, Johannesburg, 
South Africa
Professor Suné von Solms is an Associate Professor of the Faculty of Engineering and the Built Environment at the University of Johannesburg, South Africa. She obtained a Ph.D in Computer Engineering, is a registered professional engineer with the Engineering Council of South Africa (ECSA), and a National Research Foundation (NRF) rated researcher. Her research interests include networks and communication, engineering education, the social and human aspects of engineering, and cybersecurity. She is actively involved in engineering and community engagement projects within rural communities. Professor van Solms is also involved in research of cybersecurity-related skills and competency development of engineers.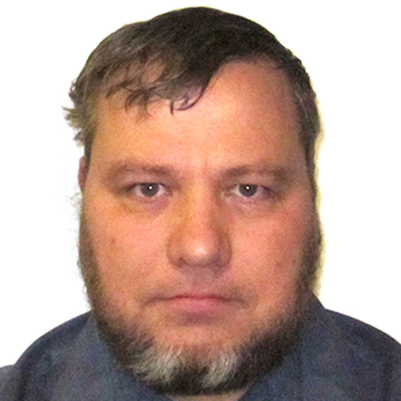 Council for Scientific and Industrial Research, Pretoria,
Univeristy of the Western Cape, Computer Science Department, Bellville,
South Africa
Dr. Renier van Heerden is the Cybersecurity Manager at SANReN, heading up the proactive, academic sector, and coordinating CSIRT. The following domains are his interests: password security, network attack, network ontologies, and cyber security training. Prior to joining the CSIR, he worked as a software engineer in advanced optics applications for South African based Denel Optronics and as a lecturer at the University of Pretoria. Dr. van Heerden obtained a degree in Electronic Engineering and a Master's degree in Computer Engineering at the University of Pretoria and a PhD at Rhodes University.