Understanding and Assessing Information Influence and Foreign Interference

Abstract:
The information influence framework was developed to identify and to assess hostile, strategy-driven, state-sponsored information activities. This research proposes and tests an analytical approach and assessment tool called information influence and interference to measure changes in the level of strategy-driven, state-sponsored information activities by the timeliness, specificity, and targeted nature of communications as well as the dissemination tactics of publicly available information. The framework also offers the opportunity to identify possible or unlikely strategic intents and to assess the level of information influence and interference achieved by adversaries.
AUTHORS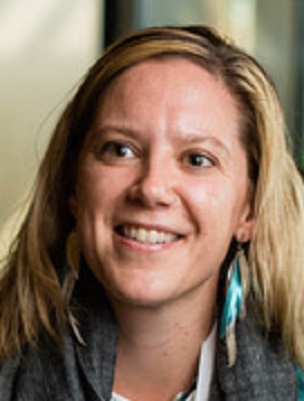 School of Humanities and Social Sciences, Faculty of Arts and Education Deakin University
Geelong, Australia
Miah Hammond-Errey is a strategic analyst and currently researching the impact of "big data" for intelligence production and decision-making in Australian national security agencies. Miah speaks and writes on nationalsecurity in Australia and internationally. Miah has over a decade of experience leading analysis and communications activities for the Australian Government and represented Austra-lia overseas in Europe and Asia. Miah is a doctoral candidate at Deakin University,having won a National Security Big Data Scholarship from Data 2 Decisions CRC and Deakin University Postgraduate Research Scholarship. Miah has a Master of National Security Policy (Advanced) with Honours from the Australian National University,a Master of Criminology from Sydney University Law School, and a Bachelor of Arts from Sydney University.