Miah Hammond-Errey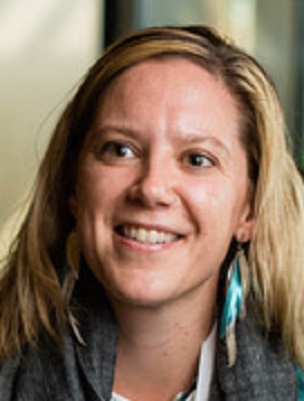 School of Humanities and Social Sciences, Faculty of Arts and Education Deakin University
Geelong, Australia
Miah Hammond-Errey is a strategic analyst and currently researching the impact of "big data" for intelligence production and decision-making in Australian national security agencies. Miah speaks and writes on nationalsecurity in Australia and internationally. Miah has over a decade of experience leading analysis and communications activities for the Australian Government and represented Austra-lia overseas in Europe and Asia. Miah is a doctoral candidate at Deakin University,having won a National Security Big Data Scholarship from Data 2 Decisions CRC and Deakin University Postgraduate Research Scholarship. Miah has a Master of National Security Policy (Advanced) with Honours from the Australian National University,a Master of Criminology from Sydney University Law School, and a Bachelor of Arts from Sydney University.
Journal of Information Warfare
The definitive publication for the best and latest research and analysis on information warfare, information operations, and cyber crime. Available in traditional hard copy or online.
Quick Links
View the latest issue of JIW.
Purchase a subscription to JIW.