A Taxonomy of Norms in Cyberconflict for Government Policymakers

Abstract:
Cyberconflict provides a new set of challenges to the Law of Armed Conflict. The proposals in the recent Tallinn Manual 2.0 provide a good start, but they are incomplete and do not address important issues. Where laws are lacking, states adopt norms to provide consistency and deterrence. This article provides a broad taxonomy of cyberconflict norms for use by government policymakers, including norms for low-level cyberconflict, norms for starting cyberconflict, norms for conducting it, and norms for post-conflict operations. It also introduces the concept of 'metanorms', norms for handling other norms.
AUTHORS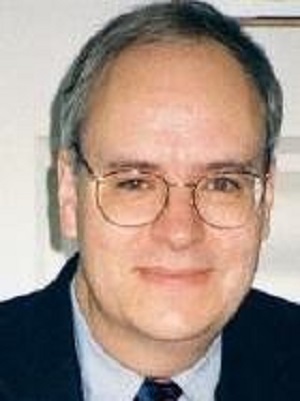 U.S. Naval Postgraduate School
Monterey, California, U.S.A. 
Dr. Neil C. Rowe is a professor of computer science at the U.S. Naval Postgraduate School (Monterey, CA, USA) where   he   has   been   since 1983. He earned a doctorate in computer science from Stanford University (1983). His main research interests   are    data    mining, digital forensics, modelling of deception, and cyber warfare.