Neil C. Rowe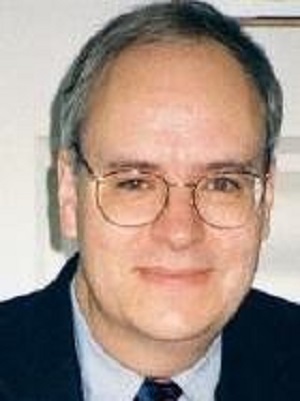 U.S. Naval Postgraduate School
Monterey, California, U.S.A. 
Dr. Neil C. Rowe is a professor of computer science at the U.S. Naval Postgraduate School (Monterey, CA, USA) where   he   has   been   since 1983. He earned a doctorate in computer science from Stanford University (1983). His main research interests   are    data    mining, digital forensics, modelling of deception, and cyber warfare.
Journal of Information Warfare
The definitive publication for the best and latest research and analysis on information warfare, information operations, and cyber crime. Available in traditional hard copy or online.
Quick Links
View the latest issue of JIW.
Purchase a subscription to JIW.