Using Classified Intelligence to Defend Unclassified Networks

ABSTRACT
Intelligence services, such as the National Security Agency, have access to unique information about adversarial cyber-exploitation and -attack capabilities. Nations such as the United States should be employing this unique but sensitive information in the defense of national security, government, critical infrastructure, and other networks, but doing so may expose the sources and methods behind the intelligence. Once exposed, access to that unique information may be lost. This paper describes the dilemma, presents a partial taxonomy of use cases for which solutions are needed, and offers avenues for supplying those solutions. In particular, solutions to the problem of using classified intelligence for defense of unclassified networks fall into three approaches. Properties and examples for each approach are presented, and advantages and disadvantages discussed.
AUTHORS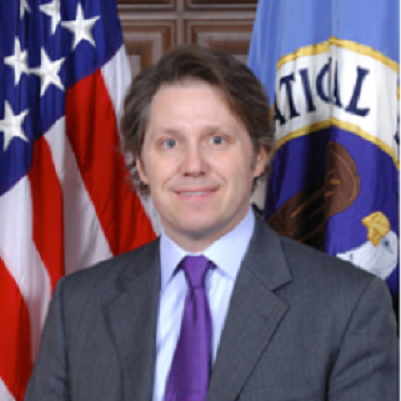 Information Assurance Directorate National Security Agency
Neal Ziring is the Technical Director for the National Security Agency's Information Assurance Directorate (IAD), serving as a technical advisor to the IAD Director, Deputy Director, and other senior leadership. Mr. Ziring is responsible for setting the technical direction across the Information Assurance mission space. He tracks technical activities, promotes technical health of the staff, and acts as liaison to various industry, intelligence, academic, and government partners. As part of his role, he guides IAD's academic outreach program, acting as a technical liaison to several universities that are participants in the National Centers for Academic Excellence – Research (CAE-R) program. His personal expertise areas include router security, IPv6, VM-based secure systems, cloud computing, cross-domain information exchange, and mobile code security. Information Assurance Directorate, National Security Agency
Berl M. Thomas is currently the Technical Director (TD) for the Information Assurance (IA) Operations Deputy Directorate at the National Security Agency. As the TD, he is responsible for providing technical and operational leadership to the IA Operations leadership team, personnel, and missions including hunting, blue team, red team, COMSEC monitoring, technical security, 24/7 operations, capability development and deployment, and cryptographic key production. Mr. Thomas holds a B.S. in Computer Science from Mississippi State University and an M.S. Computer Science from John Hopkins University.