Neal Ziring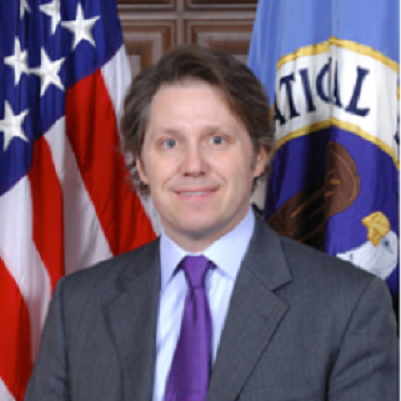 Information Assurance Directorate National Security Agency
Neal Ziring is the Technical Director for the National Security Agency's Information Assurance Directorate (IAD), serving as a technical advisor to the IAD Director, Deputy Director, and other senior leadership. Mr. Ziring is responsible for setting the technical direction across the Information Assurance mission space. He tracks technical activities, promotes technical health of the staff, and acts as liaison to various industry, intelligence, academic, and government partners. As part of his role, he guides IAD's academic outreach program, acting as a technical liaison to several universities that are participants in the National Centers for Academic Excellence – Research (CAE-R) program. His personal expertise areas include router security, IPv6, VM-based secure systems, cloud computing, cross-domain information exchange, and mobile code security.
Journal of Information Warfare
The definitive publication for the best and latest research and analysis on information warfare, information operations, and cyber crime. Available in traditional hard copy or online.
Quick Links
View the latest issue of JIW.
Purchase a subscription to JIW.