A High-level Conceptual Framework of Cyber-terrorism

ABSTRACT
Uneasiness arises from the possibility of random cyber attacks.  In the global information and network warfare battle, cyber-terrorism has become a critical concern in that terrorists may seek to strike the innocent and wreak havoc due to dependency on networked communications. However, much misconception exists over what exactly cyber-terrorism entails and the role of cyber crime and hacking.
A conceptual framework is therefore proposed and focuses on clarifying the field by summarising techniques, objectives, targets and capabilities. The framework strives to provide a more descriptive synopsis of cyber-terrorism and form a good baseline to contextually place the area of cyber-terrorism against the backdrop of other computer and network crime. 
AUTHORS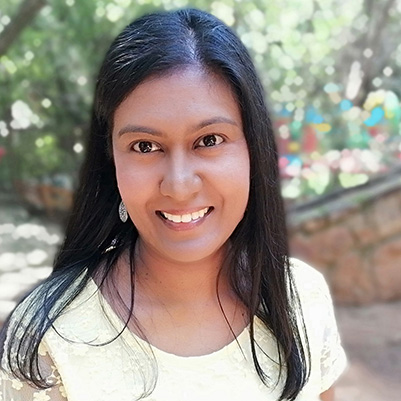 Defense, Peace, Safety and Security Council for Scientific and Industrial Research
Namosha Veerasamy obtained a BSc:IT Computer Science Degree, and both a BSc: Computer Science (Honours Degree) and MSc: Computer Science degree with distinction from the University of Pretoria. She also holds a PhD from the University of Johannesburg. She is currently employed as a senior researcher at the Council for Scientific and Industrial Research (CSIR) in Pretoria. Dr Veerasamy is also qualified as a Certified Information System Security Professional (CISSP) and Certified Information Security Manager (CISM). She has been involved in cyber security research and governance for over 15 years.