The 'Flexibility' of Official Information During Contemporary Conflicts

ABSTRACT
This paper examines perception management as practiced by governments and the militaries of Western nations since 1980. It examines this topic using the framework of a simple model of information. Basically, it defines information as that product formed when data meets cognition. Contemporary conflicts and their associated information campaigns are examined. It postulates about the impact these practices will have on the democratic process in these nations.
AUTHORS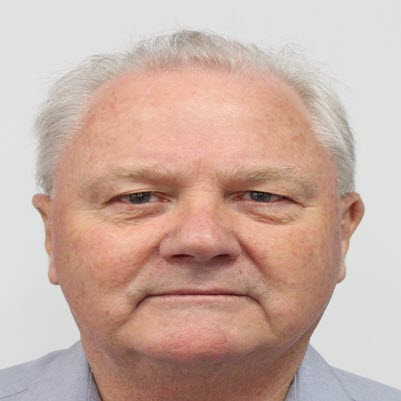 Security Research Institute Edith Cowan University 
Perth, Australia.
Professor Bill Hutchinson was Foundation IBM Chair in Information Security at Edith Cowan University in Western Australia. He was Director of SECAU (Security Research Centre) and was coordinator of the Information Operations and Security programmes. From 2000 to 2010, he was the Chief Editor and founder of the Journal of Information Warfare.