Destabilizing a Regime to Support a Military Campaign, and Vice Versa

Abstract:
This essay aims to identify vulnerabilities and exploitation means necessary to use destabilization to support a military, and ultimately political, objective in a potential conflict between China and the governments supporting a liberal rules-based order. Japanese efforts during the Russo-Japanese War of 1904-1905 showed destabilizing a regime as a credible way to support military objectives during a conflict and provided some key insights by which destabilization efforts function. Based on the historical case and contemporary analysis of China, this essay makes recommendations to decision makers in a conflict on how to best execute and support destabilization efforts.
AUTHORS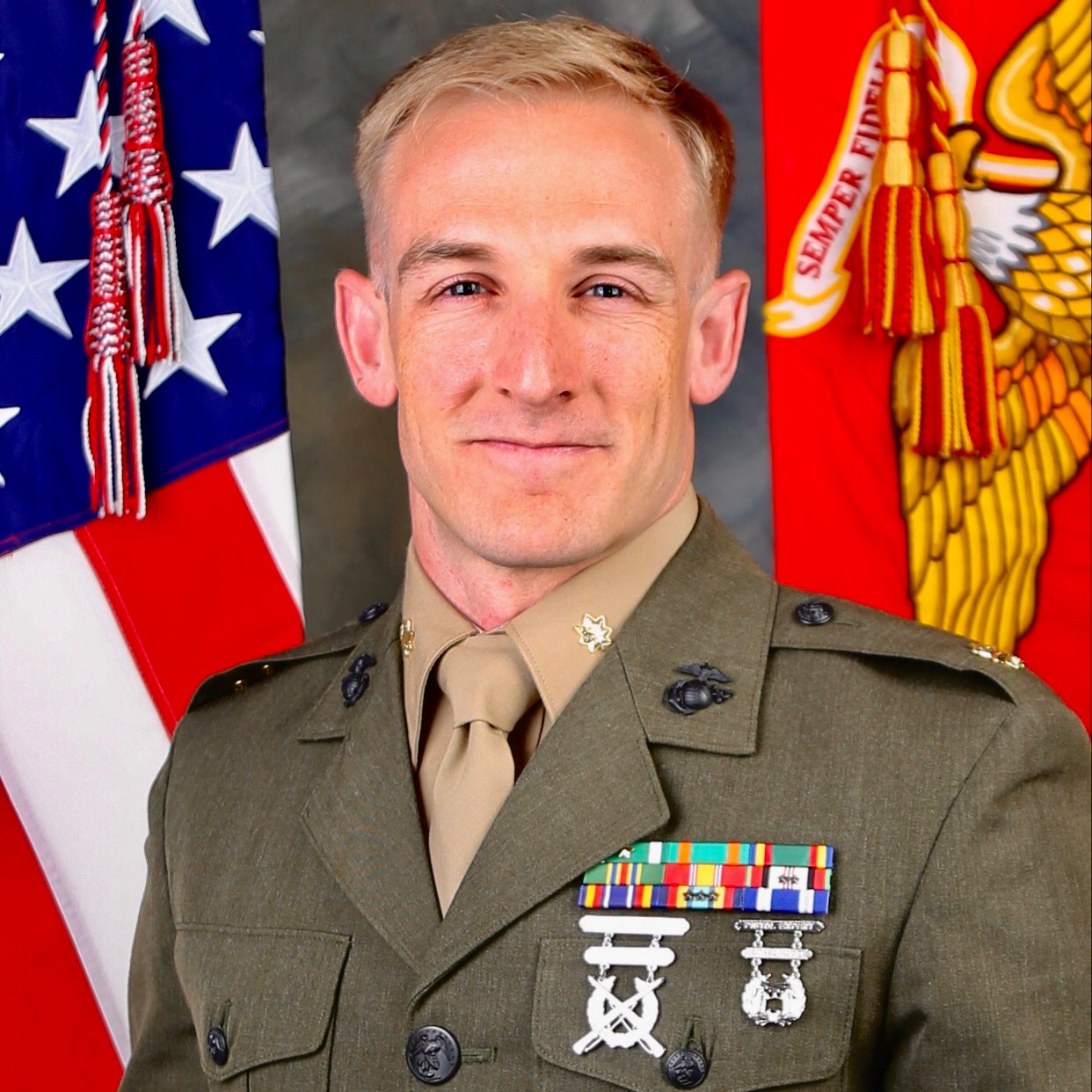 U.S. Marine and Student
Maritime Advanced Warfighting School, United States Naval War College
Newport, Rhode Island, United States of America
Major Jesse Burdick is a Marine Corps Officer currently in the Maritime Advanced Warfighting School where he is training to become an Operational Planner. He has done six overseas deployments supporting conventional forces, special operations, and information operations. His graduate studies have focused on intelligence, foreign policy, and national security.