Russia's Misinformation Campaign during Wartime: The Threat to Deploy Nuclear Weapons against Ukraine and Her Allies

Abstract:
Russia has historically employed deception, misinformation/disinformation, propaganda, active measures, and information operations to dissuade and limit state actors from pursuing courses of actions that challenge the Kremlin's political and military objectives. Misinformation is non-kinetic and both informs and assists Russia's military strategy. Communication platforms with global reach spread state-sponsored misinformation to influence, shape, and limit Western political and military responses against Russia's war in Ukraine. That Kremlin's stated willingness to deploy tactical and strategic nuclear weapons against Ukraine and the West follows narratives that generate doubt and uncertainty regarding the true intentions of Russian state behaviour.
AUTHORS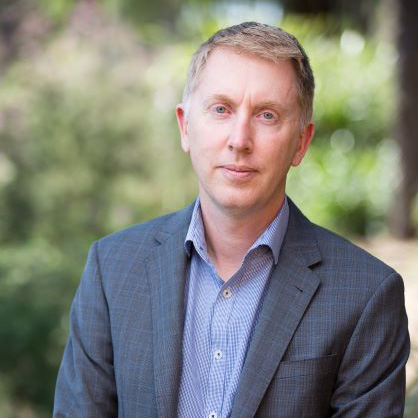 School of Media, Creative Arts and Social Inquiry
Curtin University
Perth, Western Australia
Gavin Briggs is the Course Coordinator for the Graduate Program in International Relations and National Security at Curtin University in Perth, Western Australia. He is a Clinical Professional Fellow at Curtin University, and a PhD candidate in Defence Studies. A serving Air Force Reserve officer with the Royal Australian Air Force, with international and domestic operational experience, Briggs is currently working in information warfare and influence operations.