The Impact of Russian Cyber Attackers within the Ukraine Situation

Abstract:
On 24 February 2022, Russia invaded Ukraine. The Russo-Ukrainian War is the largest war in Europe since World War II. The aim of the paper is to look at how politically motivated hacking by Russia has been used as part of the Ukraine situation with a focus on the different attack types since the Russian invasion of Ukraine in 2022. The paper will focus on the different groups acting on behalf of Russia, their actions, and techniques. The paper will discuss what their actions mean for the future of cyber conflicts.
AUTHORS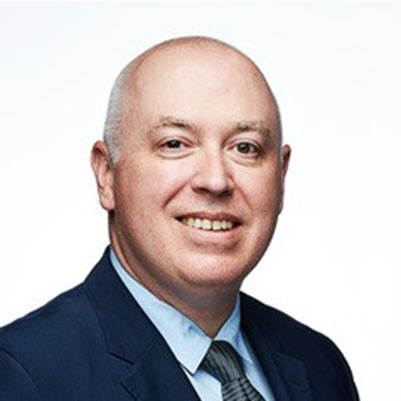 RMIT University Centre for Cyber Security Research & Innovation
College of Business and Law, RMIT University
Melbourne, Australia
Centre for Cyber Security, Academy for Computer Science and Software Engineering University of Johannesburg,
Johannesburg, South Africa
Matt Warren is the Director of the RMIT University Centre for Cyber Security Research and Innovation (CCSRI) and a Professor of Cyber Security at RMIT University, Australia. Warren is the co-director of the Australian/Lithuanian Cyber Research Network. Professor Warren is a researcher in the areas of cybersecurity. He has authored and co-authored over 300 books, book chapters, journal papers, and conference papers. He has received numerous grants and awards from national and international funding bodies, such as: Australian Research Council (ARC); Australian Department of Defence; Lithuanian Research Council, Engineering Physical Sciences Research Council (EPSRC) in the UK; National Research Foundation in South Africa and the European Union.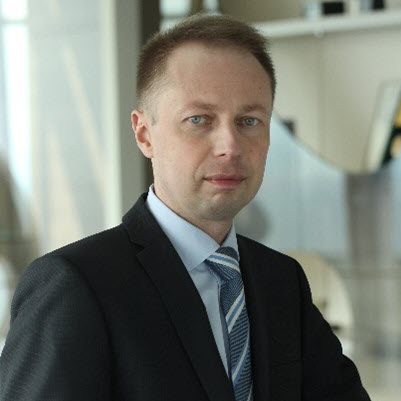 Mykolas Romeris University,
Lithuania
Darius Štitilis has a PhD in Social Science (Law), and is a professor, Dean of the Faculty of Public Governance and Business, at Mykolas Romeris University. Štitilis has 20+ years experience and teaching, researching in the area of IT law (personal data protection, cybersecurity, cybercrime, legal regulation of biometrical technologies, AI). Štitilis is an expert in 20+ international and national research and study projects. Darius Štitilis founded and is currently the head of the Cybersecurity Management study program. One of the last international projects in the field of cyber security, in which Darius Štitilis participated is one of the four cybersecurity pilot projects financed by the European Commission –the http://sparta.eu project. Darius Štitilis has also contributed to the creation of the Lithuanian cyber security strategy model. He was the leader and initiator of the project during which this model was created.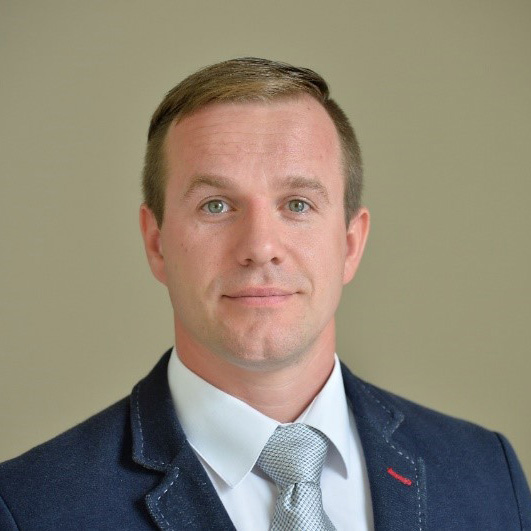 Mykolas Romeris University,
Lithuania
Marius Laurinaitis is an associate professor at Mykolas Romeris University; he directs the law and FinTech study program. He obtained a PhD degree in law from Mykolas Romeris University in 2015. The topic of his PhD Thesis was related to the Legal Regulation of Electronic Money. He is the executive editor of International Scientific Research Journal Intellectual Economics. His research interests include IT law, privacy and personal data protection law, electronic identification law, electronic payments law, and electronic money. He has over 15 publications, primarily in the field of law, financial services, and IT.