Cyber Warfare and War in Ukraine

Abstract:
Today cyberspace is a one military domain. The new cyber capacities of armed forces create new possibilities to achieve the goals of war. These new and advanced cyber capabilities are a part of the new non-kinetic environment where cyber operations are used in combination with information warfare (IW) and electronic warfare (EW). These non-kinetic operations are used with lethal weapons systems to produce an operational advantage. This article is a preliminary review of cyber operations in the Ukraine conflict. The article reviews the balance between defense and offense in cyberspace, the utility of offensive cyber operations, and the requirements for effective cyber defence.
AUTHORS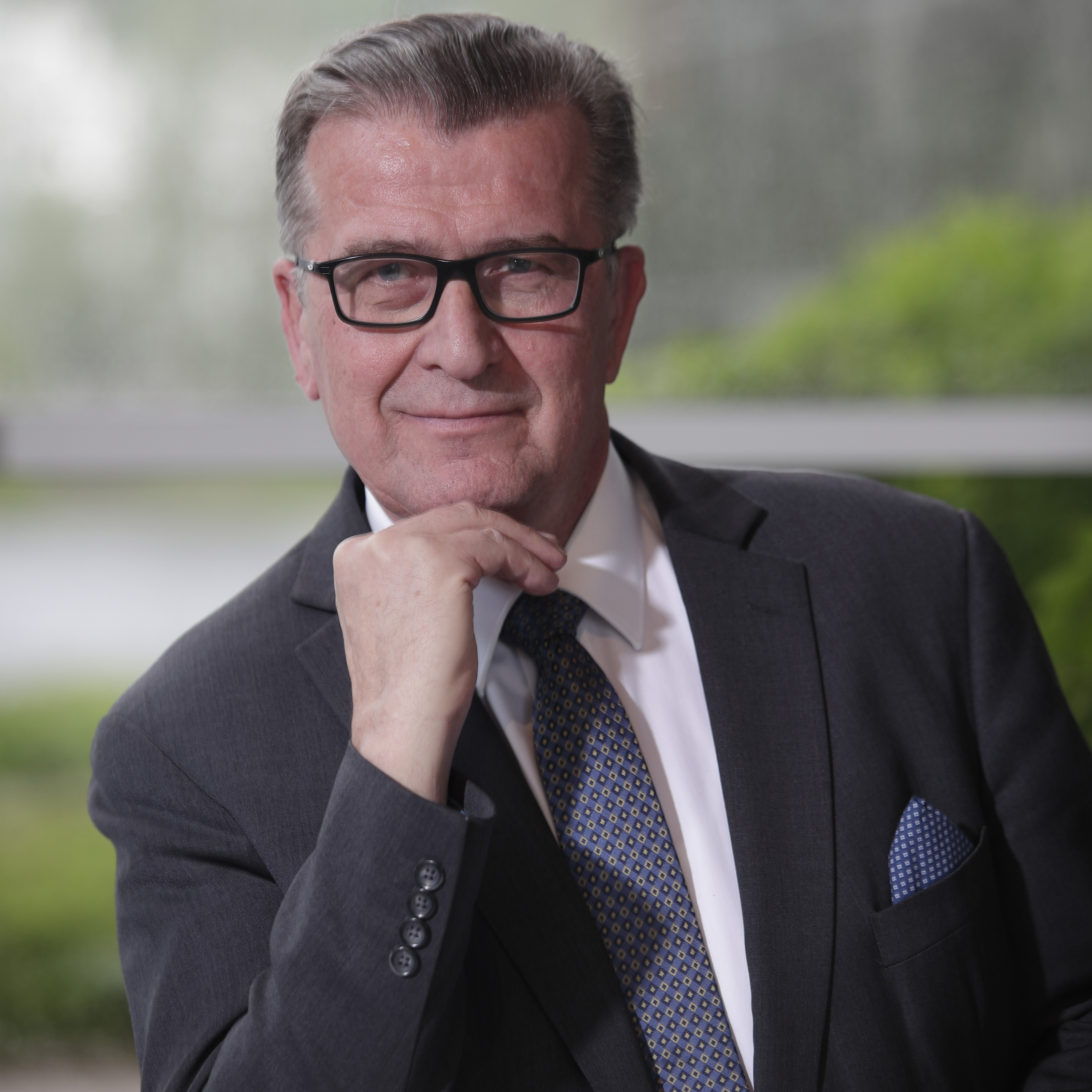 University of Jyväskylä, Jyväskylä
Finland
Dr. Martti Lehto, PhD (Military Sciences), Col (GS) (ret.) works as a cybersecurity professor in the University of Jyväskylä. He has over 30 years of experience in C5ISR Systems in Finnish Defence Forces. He is also adjunct professor at the National Defence University in Air and Cyber Warfare. He has over 200 publications in the areas of C5ISR systems, cyber security and defence, information warfare, artificial intelligence, air power, and defence policy.