Space Systems Security: A Definition and Knowledge Domain for the Contemporary Context

Abstract:
A second space race has taken off and it is driving the rapid deployment of modernised satellites and other space systems that each introduce new security risks to an aged and already vulnerable ecosystem. The engineering, science, and technology aspects of space security are currently understudied and disjointed, leading to fragmented research and inconsistent terminology. This paper details the results of a global survey of space security experts to define Space Systems Security and the scope of its interdisciplinary knowledge domain. It also provides a review of current space security literature and examines the contemporary space systems context from a security perspective.
AUTHORS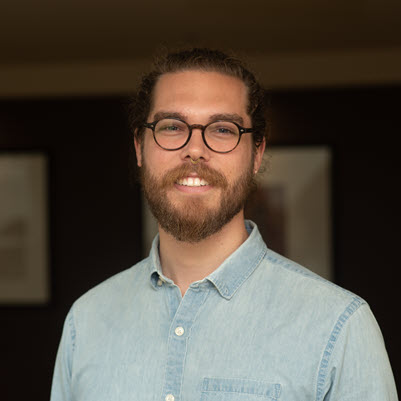 University of South Australia
Adelaide, Australia
Jordan Plotnek received a Bachelor of Engineering with first class Honours in telecommunication and networking from Swinburne University of Technology, Australia, in 2013. He has since held various technical, research, and management positions for both public and private organisations around the world, including leading the first Australian Air Force cyber deployment to the Middle East. Jordan is currently a Ph.D. candidate in space systems resilience at the University of South Australia, funded by SmartSat CRC, and is the co-founder and lead partner for critical infrastructure at Anchoram Consulting. His research interests are centred around cyber-physical conflict, emerging threats, and the resilience of modern critical infrastructures.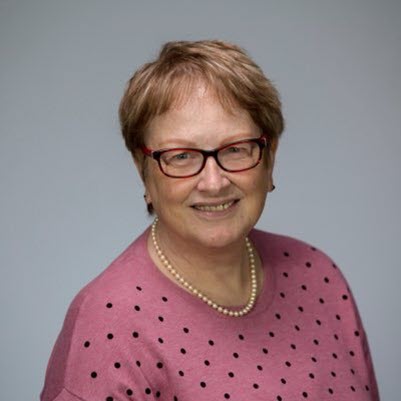 Uni SA STEM
University of South Australia
Adelaide, Australia
Professor Jill Slay, University of South Australia SmartSat Co-operative Research Centre Professorial Chair in Cybersecurity, Adelaide South Australia received her engineering degree from the University of Herts, UK, and her PhD from Curtin University of Technology in Perth, Western Australia. Her work focuses on the context of helping to develop a national technical agenda in satellite cybersecurity and resilience with Australian Defence Industry. She is ranked as being in the top 2% of scientists in the world in the ICT Networking and Telecommunications sub-field (in 2019) as an early adopter of AI and machine learning in cybersecurity and real time forensics. She applies these techniques to satellite security. Previous appointments have included Optus Chair in Cybersecurity at La Trobe University and Founding Director of the Australian Centre for Cyber Security at the Australian Defence Force Academy.