Review of Cyber Security and Policy Implementation within South African Health Institutions

Abstract:
The evolution in digital technologies and the Internet, in particular, has had a profound effect on the way healthcare institutions operate, assist patients, and manage personal healthcare data. In the same vein, various healthcare systems, particularly Electronic Health Information Technology (EHIT), present new opportunities for different healthcare institutions. As the exposure to and use of the Internet in the health sector continue to increase, so have the opportunities and benefits offered to applicable stakeholders. However, threats to the security, privacy, availability, and integrity of healthcare data and systems have also increased. This paper reviews the cyber security issues that exist within healthcare institutions in South Africa and determines if any measures, particularly policies, have been developed to tackle such issues. The paper also identifies possible cyber security risks and threats that confront healthcare institutions and examines the extent to which these challenges have been addressed. After reviewing the relevant literature as well as existing legislation and policies, the paper proposes possible countermeasures to address the cyber security challenges within healthcare institutions and recommends implementation of suitable policies.
AUTHORS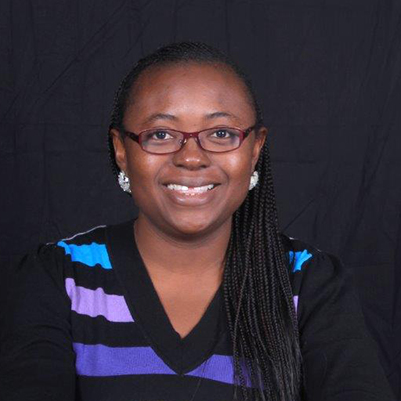 School of Computing University of South Africa
Pretoria, South Africa
Emilia N. Mwim is Lecturer at University of South Africa. She is studying towards her doctorate degree in Cybersecurity Culture. Her research areas include cybersecurity and e-health.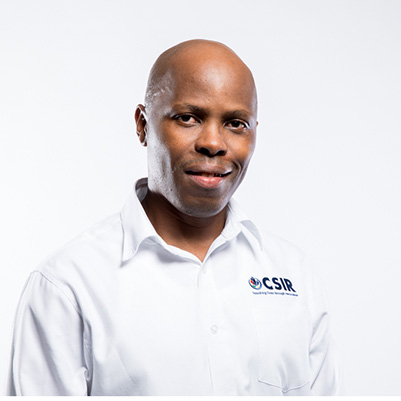 Council of Scientific and Industrial Research (CSIR) Defence, Peace, Safety, and Security Pretoria,
South Africa
Dr. Jabu Mtsweni is a Head of Information and Cyber Security Centre at the Council for Scientific and Industrial Research (CSIR) focusing on secure identity systems, cybersecurity systems, data security and analytics, including governance, privacy, and trust.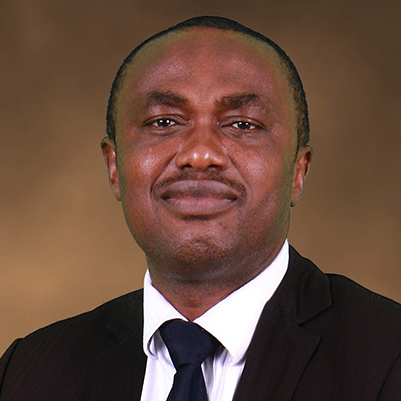 University of South Africa
Pretoria, South Africa
Odirachukwu S. Mwim is a practicing attorney specializing in intellectual property law, commercial law, and the drafting of policy documents. He is studying towards his doctorate degree in intellectual property law.