Some Basic Principles of Information Warfare: A Reappraisal for 2021

Abstract:
Whilst the objectives of Information War have not changed much from 2001 and centuries before that, the practice of Information Warfare has. War tends to have the same objectives over time whilst the ways it is pursued—Warfare—has changed significantly. This paper is an update of the theoretical background to Information Warfare from the perspective of the definitions of its basic elements: data, knowledge and information, systems and network theory, power and the developing ubiquity of digital communications between individuals, groups, digital sensors, and Artificially Intelligence (AI) driven robots. It finishes on some of the potential political and social issues that might be encountered in future practices of Information Warfare.
AUTHORS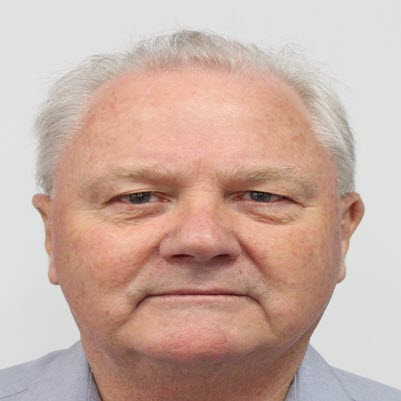 Security Research Institute Edith Cowan University 
Perth, Australia.
Professor Bill Hutchinson was Foundation IBM Chair in Information Security at Edith Cowan University in Western Australia. He was Director of SECAU (Security Research Centre) and was coordinator of the Information Operations and Security programmes. From 2000 to 2010, he was the Chief Editor and founder of the Journal of Information Warfare.