Social Cybersecurity: A Policy Framework for Addressing Computational Propaganda

Abstract:
After decades of Internet diffusion, geopolitical and information threats posed by cyberspace have never been greater. While distributed denial-of-service (DDOS) attacks, email hacks, and malware are concerns, nuanced online strategies for psychological influence, including state-sponsored disinformation campaigns and computational propaganda, pose threats that democracies struggle to respond to. Indeed, Western cybersecurity is failing to address the perspective of Russia's 'information security,'—manipulation of the user as much as of the network. Based in computational social science, this paper argues for cybersecurity to adopt more proactive social and cognitive (non-kinetic) approaches to cyber and information defense. This protects the cognitive, attitudinal, and behavioral capacities required for a democracy to function by preventing psychological apparatuses, such as confirmation bias and affective polarization, that trigger selective exposure, echo chambers, in-group tribalization, and out-group threat labelling. First, such policies advocate cyber hygiene through rapid alert detection networks and counterdisinformation command centers. Second, they advocate information hygiene through codes of online behavior stressing identity- and self-affirmation, as well as media literacy training and education programs. This supplements the bridging of the STEM and social sciences to present a policy framework for confronting information threats based on a blended understanding of computer science and engineering, social and cognitive psychology, political and communication science, and security studies.
AUTHORS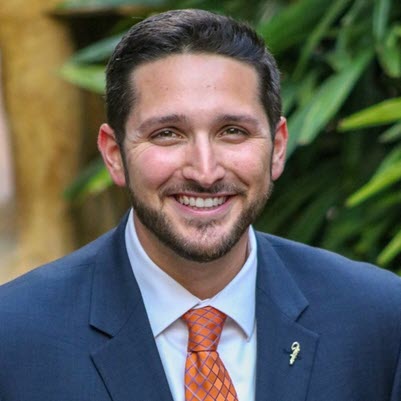 Department of Media, Journalism, and Film Miami Univeristy
Oxford, Ohio, United States
Dr. Phillip Arceneaux (PhD, Univeristy of Florida) is an Assistant Professor of Strategic Communiation at Miami Univeristy. His research sits at the nexus of political communication and technology policy, namely trying to understand and synthesize public policy solutions to communication infrastrucure issues, such as disinformation, computational propaganda, and influence operations. His work has been published in New Media & Society, the Journal of Public Affairs, Journal of International Communication, Journal of Public Interest Communication, and the American Behavioral Scientist, as well as through multiple book chapters, policy papers, and thought leadership pieces.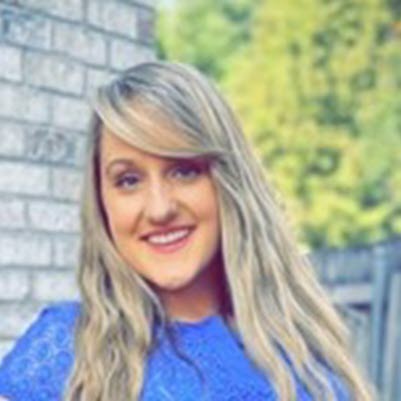 Department of Political ScienceLouisiana State University Baton Rouge,
Louisiana, United States
Moriah Harman is a PhD student in the Department of Political Science at Louisiana State Univeristy. She has broad research interests in the areas of international relations and U.S. politics.