Modelling Information Warfare: Visualising Definitions, Fundamental Characteristics, and Foundational Theories of Contemporary Information Warfare

Abstract:
Increasingly, the term 'Information Warfare' (IW) encompasses the full gamut of techniques whereby information is employed to gain a competitive advantage in conflict or strategic competition. Research reveals commonalities in the underlying rationale, strategies, and means of historical and contemporary IW despite the evolution of the scale and scope of it. However the development of a universally applicable qualitative information warfare model is far from fully mature. This paper analyses IW through various disciplines to identify common characteristics. These enduring aspects of IW help to generate a model which is scalable and thus applicable to multi-domain whole-of-government offensive and defensive operations across the spectrum of conflict.
The models presented in this paper demonstrate progression in modelling IW and this process must continue to develop new IW models to ensure that understanding of the contemporary operating environment keeps pace with its inherent dynamic complexity.
AUTHORS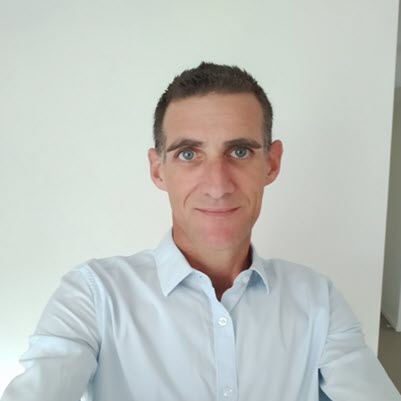 Joint & Operations Analysis Division Defence Science and Technology Group
Canberra, Australia
Dr. Pat Blannin is an Operations Analyst with the Australian Department of Defence; a published author; and an experienced Teaching Fellow with a history of working across Government, higher education, and the private sector. He is a research professional skilled in concept generation and application, strategic studies, policy analysis (defence, national security, diplomacy & counterterrorism), and Adaptive Red Teaming.