Fitting the Artificial Intelligence Approach to Problems in DoD

Abstract:
Emerging and disruptive technologies, due to advances made over the last couple of decades, have become the centrepiece of Department of Defense (DoD) concerns about national security. The technologies are unique because they can both benefit and hinder the DoD from its mission. Artificial Intelligence (AI) is revered in DoD circles as one of the most important of these technologies because of its potential as an absolute 'gamechanger' in cybersecurity operations. In this study, the focus is on the DoD fitting the Artificial Intelligence approach to its problems in a time of limited and diminishing resources.
AUTHORS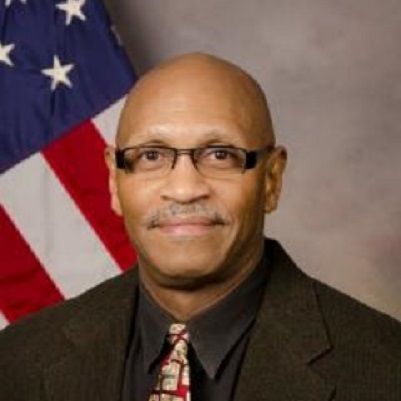 National Defense University
USA
Dr. John S. Hurley serves as a Professor in the College of Information and Cyberspace at the National Defense University. Hurley has over 35 years' experience in the area of information and computing technologies. He served as Senior Manager, Distributed Computing in the Networked Systems Division, for the Boeing Company, Bellevue, WA. Dr. Hurley was Professor of Electrical Engineering and Director of three research centers (Scalable and Embedded Applications Center, Materials Processing Assessment and Characterization Center, and Avalon Scalable Embedded Computing Center) and the Co-Director, Army Center of Excellence in Electronic Sensors and Combat at Clark Atlanta University, in Atlanta, GA. He is a 2015 Seminar XXl Fellow.