Information Influence in Society's Information Environment: An Empirical Analysis Using the Grounded Theory

Abstract:
This paper investigates information influence in society's Information Environment. The Grounded Theory approach was used to collect and to analyse the data. A conceptual framework of the thematic categories and item categories was developed on the basis of empirical evidence and past studies that reflect the findings of the field. The most fundamental components in this conceptual framework were six thematic categories (information influence, information operations, cyber operations, psychological operations, kinetic operations, and deception), their item categories, the items themselves, and the interrelationships between the thematic categories. The propositions regarding the thematic categories and the interrelationships between them showed 13 higher levels of abstractions of statements in the conceptual framework, which was a unique result of this study.
AUTHORS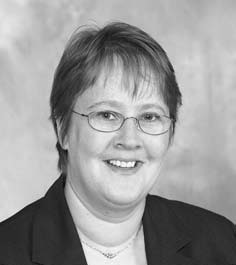 University of Jyväskylä, Jyväskylä
Finland
Dr. (Tech.) Erja Mustonen-Ollila has previously published in top- and high-quality journals and conferences in the areas of information systems science, software engineering, knowledge management, hybrid information environment, and information environment. She has specialized in Ground Theory research methods and in the creation of conceptual frameworks of categories and their relationships in order to visualise results.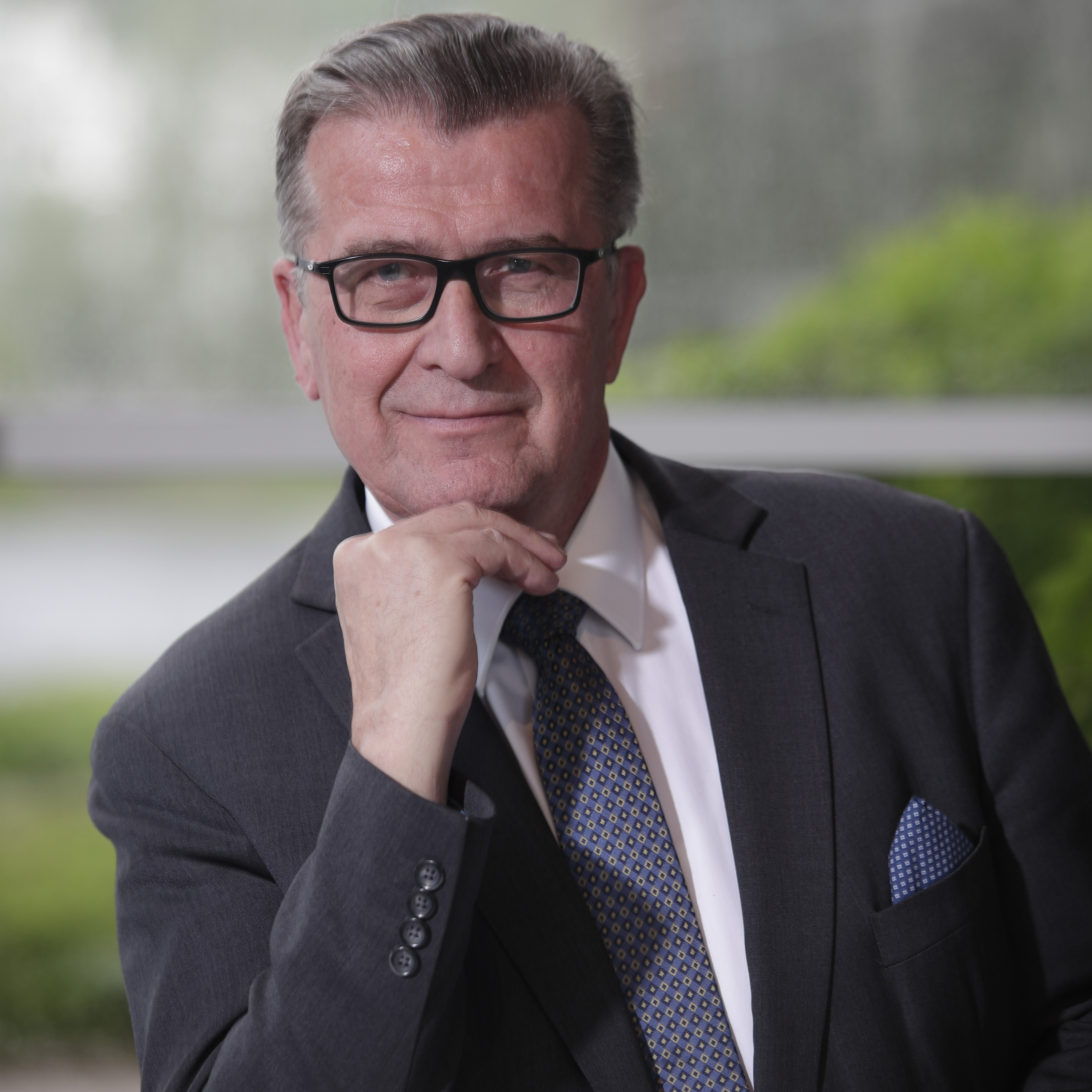 University of Jyväskylä, Jyväskylä
Finland
Dr. Martti Lehto, PhD (Military Sciences), Col (GS) (ret.) works as a cybersecurity professor in the University of Jyväskylä. He has over 30 years of experience in C5ISR Systems in Finnish Defence Forces. He is also adjunct professor at the National Defence University in Air and Cyber Warfare. He has over 200 publications in the areas of C5ISR systems, cyber security and defence, information warfare, artificial intelligence, air power, and defence policy.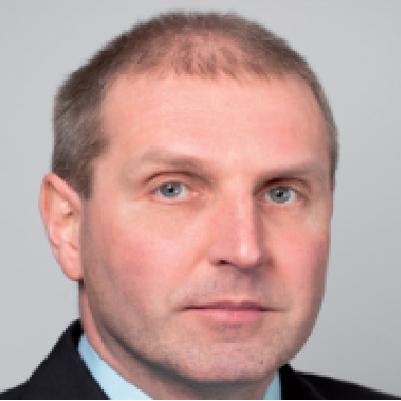 Department of Future Technologies, University of Turku, Turku
Finland
Jukka Heikkonen has been a professor of computer science at the University of Turku, Finland, since 2009. His current research as the head of the Algorithms and Computational Intelligent (ACI) research group is related to data analytics, machine learning, and autonomous systems. He has worked at top-level research laboratories and Center of Excellences in Finland and international organizations (European Commission, Japan) and has led many international and national research projects. He has authored more than 150 scientific articles.