South Africa and the Cyber Security Dilemma

Abstract:
With the rise of cyberattack as an instrument of state power, researchers are translating the international relations theory of the Security Dilemma into the cyber-domain, referred to as the Cyber Security Dilemma. Currently South Africa is expanding its national cyber-security posture under the mandate of the National Cybersecurity Policy Framework and the Cybercrimes Bill, which involve the growth of cyber-security capabilities for the military. This article applies concepts of the Cyber Security Dilemma to the South African international relations contexts, assessing relative strengths and the possibility of a dilemma occurring in cyberspace.
AUTHORS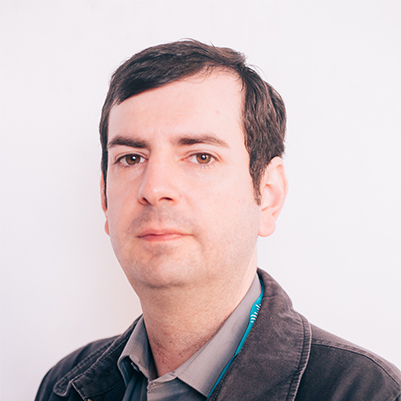 University of KwaZulu-Natal Durban,
South Africa
Dr. Brett van Niekerk is currently a senior lecturer in computer science at the University of KwaZulu-Natal, and previously was a senior information security analyst at Transnet. He has 10 years' experience in information security, cybersecurity and information operations spanning academia, industry, and civil society. He serves as secretary for the International Federation of Information Processing, Working Group 9.10 on ICT in Peace and War, is Co-Editor-in-Chief of the International Journal of Cyber Warfare and Terrorism, Associate Editor for the International Journal of Information Security and Privacy, on the international advisory board for the Journal of Information Warfare, and serves as a reviewer for multiple other international and local journal and conferences such as the International Conference on Cyber Warfare and Security and the European Conference on Cyber Warfare and Security. He previously served as ISACA South Africa's Academic Relations Coordinator (2016-2018) and a contributor to the SABS Working Group for ISO/IEC 27000-series standards. In 2012, he graduated with his PhD and has subsequently completed two years of postdoctoral research into information warfare and critical infrastructure protection. He is an NRF-rated researcher, has made over 30 presentations at local and international conferences, and has published ten book chapters and over 20 journal articles. He is a Certified Information Security Manager, achieving the third highest score in South Africa in the December 2014 exam period. In 2018, he was awarded ISACA South Africa's Contribution Award for his work in information security and cybersecurity.