Password Recovery and Data Retrieval in the Android Operating System

Abstract:
This paper considers how data and passwords are recovered across different versions of the Android Operating System (OS). This solution has been achieved by forensically retrieving passwords that were set up in Android 4.4 to 5.0.2. XRY Extraction Wizard and XRY Reader were used as tools to conduct this investigation. The results obtained showed that encryption is the safest method of keeping data secure, while also showing a lack of backwards compatibility with security updates. Android uses a single-use authentication token to authenticate Google accounts, but fails to secure Chrome passwords in the most widely used versions of Android.
AUTHORS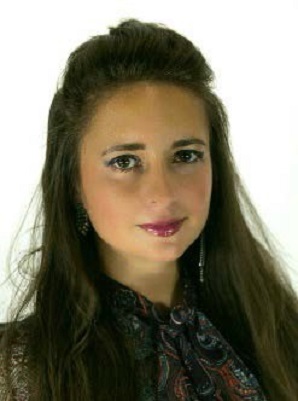 School of Computing, Electronics and Mathematicsoventry University Coventry,
UK
Dr. Diana Hintea is a Lecturer in Computer Science at Coventry University. There, she leads a series of modules on advanced programming, algorithms, and digital forensics. She earned a bachelor's degree in Engineering in 2010 from the Technical University of Cluj-Napoca and a doctorate from Coventry University in 2014. Her research interests focus on digital forensics, machine learning, and reinforcement learning-based applications.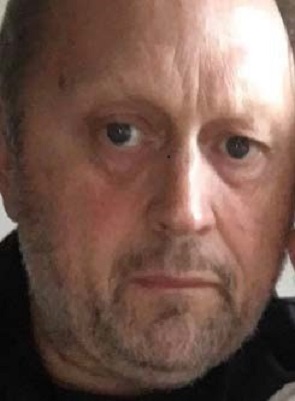 School of Computing, Electronics and Mathematics Coventry University Coventry,
UK
Robert Bird is a Senior Lecturer at Coventry University and the course director for a number of programs, including the master's program in Forensic Computing. Prior to joining Coventry, he was a superintendent with the West Midlands Police.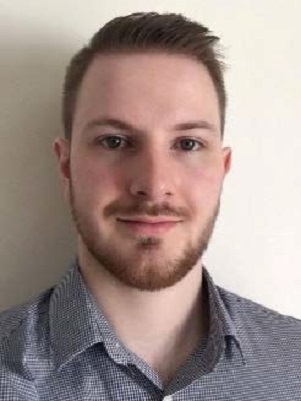 BlackBerry Ltd. Kidderminster,
UK
James Moss is a Senior Penetration Tester who has been involved in leading engagements against UK government systems and commercial clients.