Innovating the Prioritization of Cyber Defense

Abstract:
The U.S. Department of Defense (DoD) faces a monumental undertaking in protecting the infrastructure that underpins the entirety of its operations: It must identify and prioritize key terrain  to  dynamically  defend.  This  paper  will  examine  the  criteria  to  identify  critical information systems and infrastructure, will review the process to identify key terrain in cyberspace, and will offer a recommendation on how to more effectively prioritize network defender operations using data analytics.
AUTHORS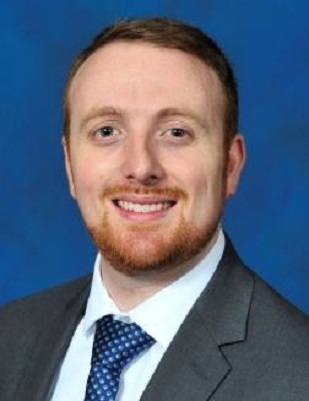 U.S. Cyber Command Fort George G. Meade,
MD, U.S.A.
Ryan Symonds serves as a Strategist at the U.S. Cyber Command's Combined Action Group. His job entails supporting the Commander of U.S.  Cyber Command, assisting in the development of strategy, engaging externally and internally, and operationalizing the overarching vision and strategy for U.S. Cyber Command. He earned a bachelor's degree in Government and Politics from the University of Maryland, College Park and a graduate degree in Telecommunications from George Mason University.