DDoS Attack Simulation to Validate the Effectiveness of Common and Emerging Threats

Abstract:
Distributed Denial of Service (DDoS) attacks are a persistent cyber threat and a growing concern in computer security. This paper seeks to analyse DDoS attacks and the technologies that have been developed in an attempt to combat their effectiveness. This paper includes results from a DDoS simulation using commercial hardware appliances to both demonstrate and measure the effectiveness of DDoS attacks on a targeted victim. The simulation validates the relevance of these hardware appliances in identifying and reducing network vulnerabilities. This paper also provides insight on the current impact of DDoS attacks globally and the threat that these attacks pose in the future.
AUTHORS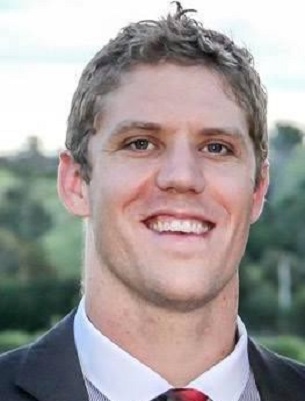 School of Engineering and Information Technology Australian Centre for Cyber Security University of New South WalesCanberra,
Australia
Ross Gordon has served as a commissioned officer in the Australian Army for 13 years, having undertaken a broad range of communications roles within the Royal Australian Corps of Signals. He is a graduate of both the Australian Defence Force Academy and the Royal Military College-Duntroon and has deployed multiple times throughout his career. In 2015 he completed a master's degree in information technology at the Australian Centre of Cyber Security. He also holds a bachelor's degree in computer science and management, and a master's degree in business, both from the University of New South Wales.