Hofstede's Cultural Markers in Successful Victim Cyber Exploitations

Abstract:
Hofstede, Hofstede, and Minkov (2010) observed that culture acts as "software of the mind". These authors have written that culture influences behaviour and motivation for behaviour. This phenomenon may also be connected to underlying behaviours that inadvertently lead to successful exploitation. The current study was undertaken in order to determine if a statistical relationship exists between culture and successfully exploited government and military websites housed in victim countries. The researchers relied on the use of quantitative statistical techniques to inform and to support decisions. While the researchers provide some cursory analysis on the meaning of the results, the nature of this study is quantitative, and is thus reliant upon statistical findings.
AUTHORS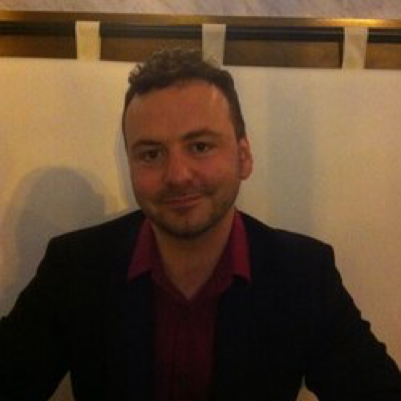 Cisco Systems San Jose CA,
U.S.A.
Dr. Andre Karamanian is a consulting solutions architect at Cisco Systems, where he consults for Fortune 500 and enterprise clients. He is the author of 'PKI uncovered: certificate-based security solutions for next-generation networks. He periodically speaks at Networkers and Cisco Live. He did his doctoral dissertation at Capitol College in information assurance and has a dozen industry-leading certifications, including the CCIE and CISSP. Andre enjoys finding synergies between different areas of research and fields of study.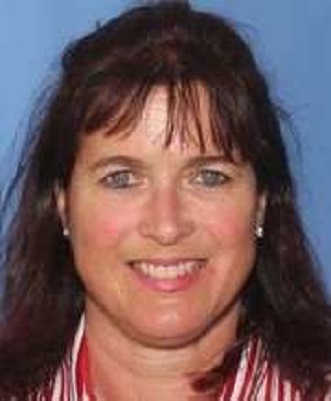 ICFI at US Army Research Labs Aberdeen, MD,
U.S.A.
Dr. Char Sample is research fellow employed for ICF Inc. at the US Army Research Laboratory in Adelphi, Maryland. Dr. Sample is a visiting academic at the University of Warwick, Coventry, UK, and a guest lecturer at Bournemouth University, Rensselaer Polytechnic University, and Royal Holloway University. Dr. Sample has over 20 years' experience in the information security industry. While Dr. Sample continues her research on modeling cyber behaviors by culture, she has, most recently, focused her research on Fake News, the role of cultural values in cyber security events, and the study of the relationship between human cognition and machines. Her other areas of research interest are information weaponization, deceptive data, and data resilience.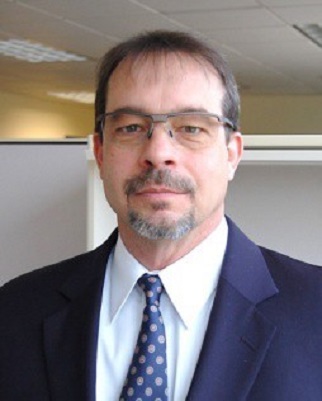 Information Innovators Inc. Springfield, VA,
U.S.A.
Marc M. Kolenko is a solutions-oriented Cyber Defense and Information Systems Security Engineering Professional with more than 30 years of notable success directing a broad range of Enterprise IT initiatives in both the private sector and government. He is currently the Senior Cyber Security Solutions Architect and Strategist at Information Innovators, Inc. (Springfield, VA). He is responsible for delivering Computer Network Defense (CND), Continuous Monitoring, Security Operations, Cyber Threat Intelligence, Information Assurance (IA) & Compliance, and Systems Security Engineering solutions that aid clients with meeting federal government cybersecurity mandates (i.e., RMF/FISMA, FedRAMP, ICD 503, CNSS 1253, and the Comprehensive National Cyber Security Initiative) through technology.