Like My Terrorist Site? Pin It!

Abstract:
Violent Extremist Organizations (VEOs) use the Internet to disseminate information and recruit new members. Their delivery mechanisms include social media, web forums, and custom-built websites. This paper presents a novel approach for analysing the websites of VEOs that creates a graph of network requests to third-party domains. Analysis of this graph suggests a binary classifier for the intended audience of the website.
AUTHORS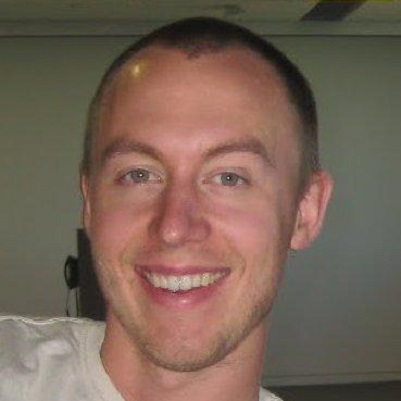 College of Information Science and Technology University of Nebraska, Omaha
USA
Eric Edens studied Computer Science at the University of Nebraska at Omaha and received his MA from Claremont Graduate and his BA from Pomona College. His research interests include formal languages, code generation, and virtual machine design. Mr. Edens is now a software engineer in Seattle, Washington.
School of Interdisciplinary Informatics University of Nebraska at Omaha, Nebraska,
USA
Dr. William R. Mahoney received his B.A. and B.S. degrees from Southern Illinois University, and his M.A. and Ph.D. degrees from the University of Nebraska Lincoln. He is a Professor in the College of Information Science and Technology in the School of Interdisciplinary Informatics at the University of Nebraska at Omaha. His primary re-search interests include language compilers, hardware and instruction set design, and code generation and optimisation, as these topics relate to cybersecurity goals. As such, his interests are in areas such as code obfuscation, reverse engineering and anti-reverse engineering techniques, and vulnerability analysis. Industrial control systems are a specific target of these research areas. Prior to working at the Kiewit Institute, Dr. Mahoney worked for 20+ years in the computer design industry, specifically in the areas of embedded computing and real-time operating systems. During this time, he was also on the part-time faculty of the University of Nebraska at Omaha.