Understanding the Co-Evolution of Cyber Defenses and Attacks to Achieve Enhanced Cybersecurity

ABSTRACT
This article examines the notion of cyberattack-and-defend co-evolution as a mechanism to better understand the influences that the opposing forces have on each other. The concept of co-evolution has been most commonly applied to a biological context involving living organisms and nature-based adaptations, but it can be applied to technological domains as well. Cybersecurity strategies based solely on technological features of attack-and-defend adaptations do not immediately reveal a co-evolutionary relationship and are typically seen more as cyber arms races. In order to leverage cyber co-evolution in support of cybersecurity, the human-driven behaviors of cyberattack-and-defend adaptations have to be incorporated. In other words, the mission must serve to drive human motives and goals, and in many cases, must limit the scope of an attacker's adaptations.
AUTHORS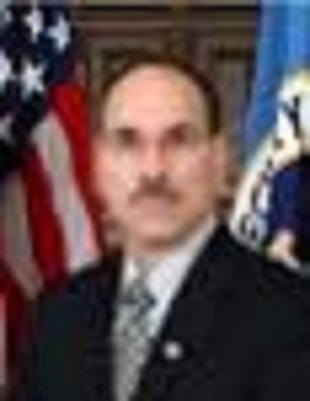 CSS Threat Operations Center National Security Agency
Gerald N. 'Chip' Willard is currently serving as a senior Technical Leader within the NSA/CSS Threat Operations Center (NTOC) supporting the Chief Operating Officer and Technical Director on strategic mission integration, technology, and research requirements. Mr. Willard is also the NSA representative to the National Science and Technology Council Committee on Homeland & National Security Interagency Working Group for Special Cyber Operations Research & Engineering (SCORE), which serves as part of the Committee's internal deliberative processes and principle venue for coordination of federal classified cyber research. Mr. Willard holds a B.S. in Information Systems Management from University of Maryland University College and an M.S. in Information and Telecommunications Systems from Johns Hopkins University.