Cyberspace from the Hybrid Threat Perspective

ABSTRACT
Hybrid threats use conventional and unconventional means to achieve their goals. This paper explores the cyber threats as one possible aspect of hybrid threats. It describes three ways of approaching cyberspace (operations) from the hybrid threats perspective: supporting conventional operations, exploiting non-military systems, and exploring the opportunities provided by this environment. In particular, it highlights the aspects that are or likely will be relevant to the military community.
AUTHORS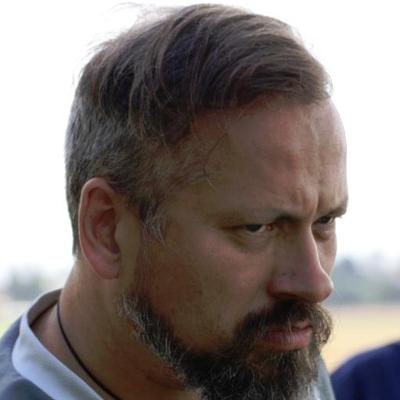 Swedish National Defence College, Stockholm
Sweden
Håkan Gunneriusson received a doctorate in history in 2002 from Uppsala University. He holds tenure as head of ground tactical research at the Swedish National Defence College.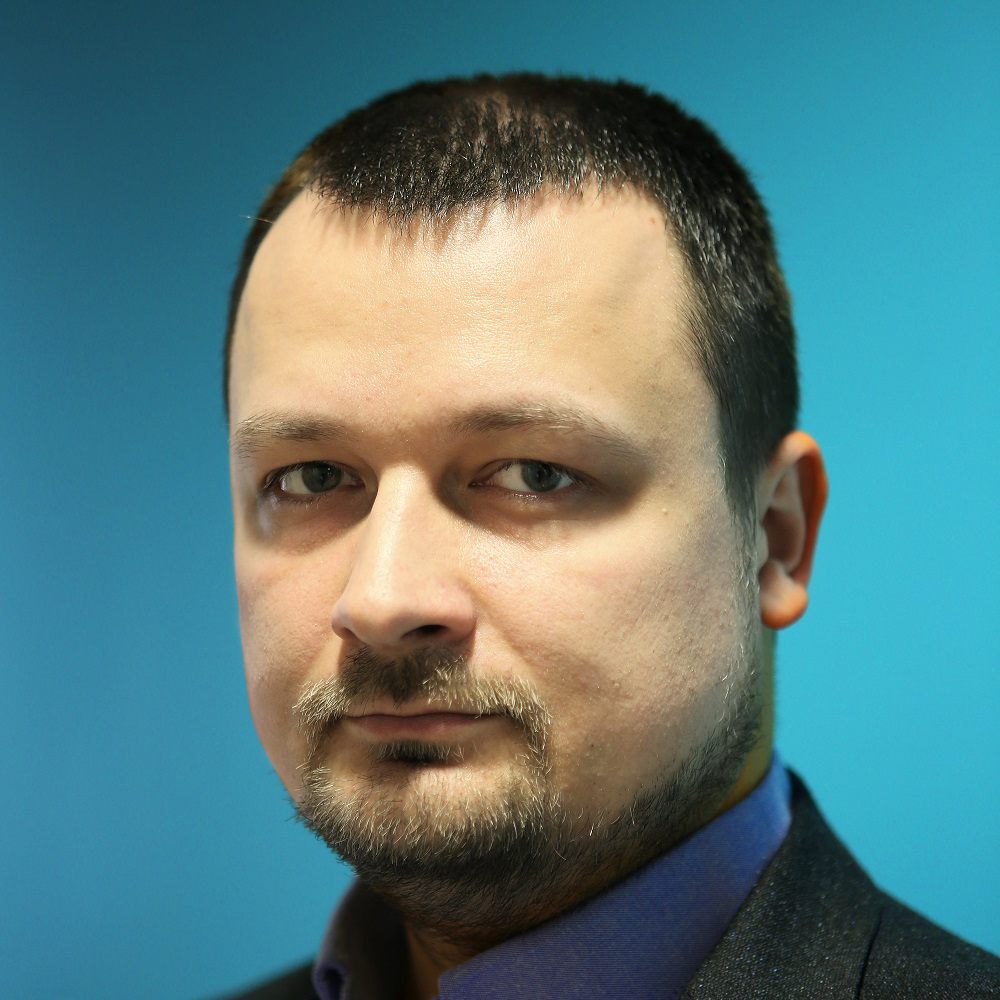 Tallinn University of Technology, Faculty of Information Technology 
Tallinn, Estonia
Dr. Rain Ottis is the Director of the Centre for Digital Forensics and Cyber Security in Tallinn University of Technology, Estonia. From 2008 to 2012, he served as a scientist at the NATO Cooperative Cyber Defence Centre of Excellence, where he worked on cyber security in the context of national and international security. Prior to that assignment he served as a communications officer in the Estonian Defence Forces, focusing primarily on cyber defence training and awareness. His research interests include cyber conflict, national cyber security, cyber defence exercises, and the role of serious games in cyber security.