Implications and Challenges of Applied Information Operations

ABSTRACT
As the allied nations begin to operationalise the concepts of what has come to be termed Information Operations, it seems helpful to outline some of the key implications and challenges associated with the endeavour. Properly thought out, IO embodies a wide range of both traditional concepts and capabilities, as well as new ones. This article presents eight broad areas of concern, in an attempt to help frame the arguments and discussions that will take place in this new Journal over the coming years. It is not meant to be comprehensive in scope, but rather to outline a manageable number of key issues for examination, in hopes of generating beneficial debate on these and other relevant issues.
AUTHORS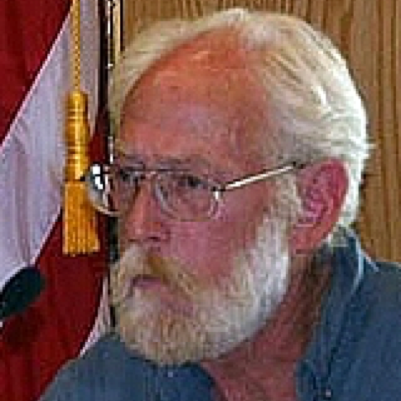 Joint Military Intelligence Training Centre, Washington, DC
Douglas H. Dearth is Course Director and Senior Instructor at both the Joint Military Intelligence Training Center in Washington, DC, and the Defence Intelligence and Security School at Chicksands, United Kingdom. He is contributing co-editor, with Alan D. Campen, of the Cyberwar book series published by AFCEA International Press. He lectures on national security issues in the North America, the United Kingdom, and Western Europe. Mr. Dearth is a Board Member of the Journal on Information Warfare.