Thorsten Kodalle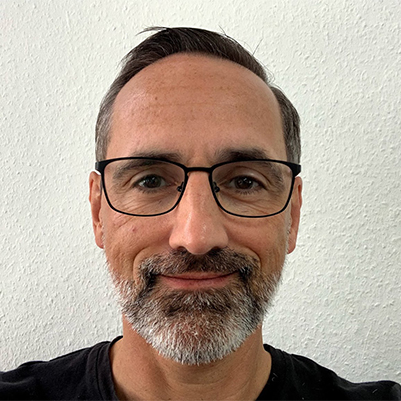 The Bundeswehr Command and Staff College Hamburg,
Germany
Thorsten Kodalle LTC (GS) lectures on security policy at the Command and Staff College of the German Armed Forces with a special focus on NATO, Critical Infrastructure, and Cyber. He has a diploma in Social Science, has had assignments as a youth information officer and in the MoD. He also lectures on management and leadership; and for several years, he has supported computer assisted exercises with constructive simulation at the Command and Staff College. He is a member of the NATO Research Task Group 129, Gamification of Cyber Defense/Resilience; an experienced facilitator of manual wargaming on the operational level for courses of action analysis, for operational analysis, operations research, serious gaming, and especially for matrix wargaming on the strategic/political level. He just attended Connections US 2019 and Connections UK 2019 to present his best practice approach on facilitating a matrix wargame in a Slack Workspace. His next project is the Gamification of Strategic Thinking in which players will experience agile strategic planning techniques in a 5-team competition (5x5=25 players experience); and the construction of a "Global Matrix Wargame" with a special focus on cyber warfare on the semantic level. You can reach Thorsten Kodalle on Linkedin: linkedin.com/in/thorstenkodalle.
Journal of Information Warfare
The definitive publication for the best and latest research and analysis on information warfare, information operations, and cyber crime. Available in traditional hard copy or online.
Quick Links
View the latest issue of JIW.
Purchase a subscription to JIW.