Sebastian "Basie" von Solms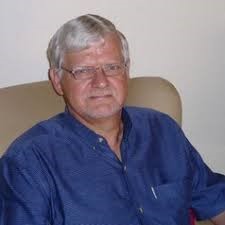 Centre for Cyber Security, Academy of Computer Science and Software Engineering, University of Johannesburg
South Africa
Professor Sebastian von Solms is a Research Professor in the Academy for Computer Science and Software Engineering at the University of Johannesburg. The Director of the Centre for Cyber Security at the University of Johannesburg, an Associate Director of the Global Cybersecurity Capacity Centre of the University of Oxford (UK), He serves on the Word Ecomoic Forum's Global Council on Cybersecurity and is a Past President of the International Federation for Information Processing (IFIP). Prof. von Solms specialises in research and consultancy in the area of Information and Cyber Security, Critical Information Infrastructure Protection, Cyber Crime and other related cyber aspects. He had written and presented more than 150 papers in these fields--most of which have been presented at international research conferences and/or published in international subject journals. In addition, he has supervised more than 120 postgraduate students in the ICT field.
Journal of Information Warfare
The definitive publication for the best and latest research and analysis on information warfare, information operations, and cyber crime. Available in traditional hard copy or online.
Quick Links
View the latest issue of JIW.
Purchase a subscription to JIW.