Scott Graham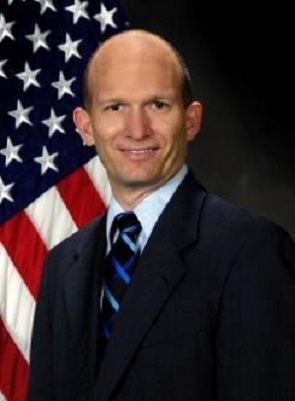 Department of Electrical and Computer Engineering Air Force Institute of Technology Wright-Patterson Air Force Base
Dayton,OH, U.S.A.
Dr. Scott Graham is an Assistant Professor of Computer Engineering at the Air Force Institute of Technology. He earned a doctorate in Electrical Engineering from the University of Illinois at Urbana-Champaign in 2004. His research interests focus on Cyber-Physical Systems (CPSs), the interaction of computer architecture, networks, and security for critical infrastructure protection. His current focus is on vehicle cyber security, both within and between vehicles.
ARTICLES WRITTEN:
Journal of Information Warfare
The definitive publication for the best and latest research and analysis on information warfare, information operations, and cyber crime. Available in traditional hard copy or online.
Quick Links
View the latest issue of JIW.
Purchase a subscription to JIW.