Rustam (Russ) Goychayev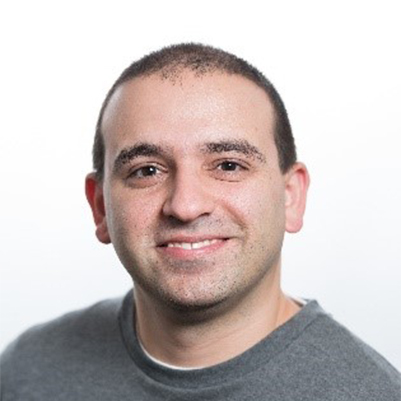 National Security Directorate Pacific Northwest National Laboratory Seattle, Washington, 
United States
Rustam (Russ) Goychayev is a Non-Proliferation and Policy Analyst in the Global Science & Technology Policy Group at PNNL. He works on various projects within the non-proliferation domain, including IAEA safeguards, export controls, cyber policy and data analytics, and others. Prior to PNNL, Russ was an International Trade Analyst at Microsoft where he worked on Russia and Iran sanctions, trade, and export control issues. He also held several positions at the Washington State Legislature prior to receiving his master's degree. He holds a master's degree in International Studies from the Jackson School of International Studies, University of Washington, and a bachelor's degree in Political Science from Western Washington University.
ARTICLES WRITTEN:
Journal of Information Warfare
The definitive publication for the best and latest research and analysis on information warfare, information operations, and cyber crime. Available in traditional hard copy or online.
Quick Links
View the latest issue of JIW.
Purchase a subscription to JIW.