Nezer Zaidenberg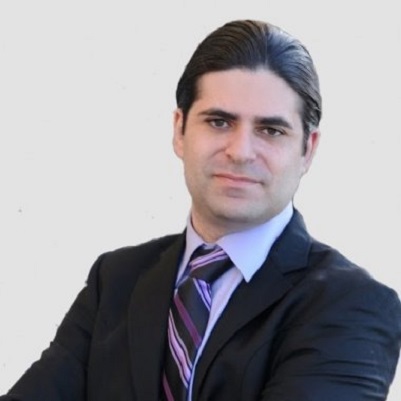 Faculty of Information Technology, University of Jyväskylä
Finland
Nezer Zaidenberg was born in Tel Aviv, Israel, in 1979. He received his B.Sc. in computer science, statistics and operations research, M.Sc. in operations research and MBA from the Tel Aviv University, Israel, in 1999, 2001 and 2006 respectively. Nezer received a Ph.D. from the University of Jyväskylä, Finland, in 2012. Nezer is the owner of Warp speed solution consulting group and has been consulting to NDS, IBM, Kardan VC, Sintecmedia among others. Nezer is currently under contract with Videocells LTD, Herzelia, Israel, where he is currently the Chief Technology Officer.
ARTICLES WRITTEN:
Journal of Information Warfare
The definitive publication for the best and latest research and analysis on information warfare, information operations, and cyber crime. Available in traditional hard copy or online.
Quick Links
View the latest issue of JIW.
Purchase a subscription to JIW.