Mamikon Margaryan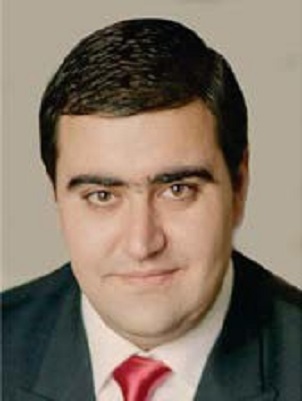 Public Administration Academy of the Republic of Armenia
Yerevan, Armenia
Dr. Mamikon Margaryan is a lecturer at the Chair of Political Governance and Public Policy at the Public Administration Academy of the Republic of Armenia. He is also a political expert with the Republican Party faction at the National Assembly of the RA. He earned a doctorate in Political Science. He is the author of the monograph, The issues of political stability and national security in Armenia. His research interests include the modernisation of domestic political processes and national security.
ARTICLES WRITTEN:
Journal of Information Warfare
The definitive publication for the best and latest research and analysis on information warfare, information operations, and cyber crime. Available in traditional hard copy or online.
Quick Links
View the latest issue of JIW.
Purchase a subscription to JIW.