Lothar Fritsch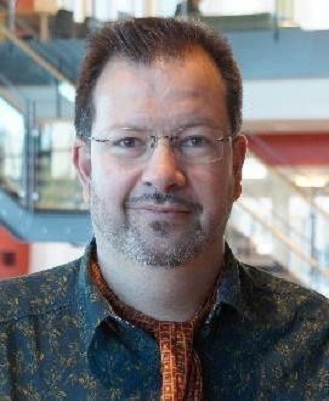 Department of Mathematics and Computer Science Karlstad University, Karlstad,
Sweden
Dr. Lothar Fritsch is currently working as a lecturer and researcher in Information Security at Karlstad University in Sweden. He works and teaches in topics of computer science, information and security, and information privacy. He was the coach of the winning team in the Swedish 9/12 Cyber Challenge 2017. Lothar's work focuses on the analysis of security and privacy requirements in upcoming application areas. Particularly, he worked on the deployment of privacy functionality into new systems with respect to requirements engineering and verification, and the assessment of privacy risks and impact.
Journal of Information Warfare
The definitive publication for the best and latest research and analysis on information warfare, information operations, and cyber crime. Available in traditional hard copy or online.
Quick Links
View the latest issue of JIW.
Purchase a subscription to JIW.