Jacob Irwin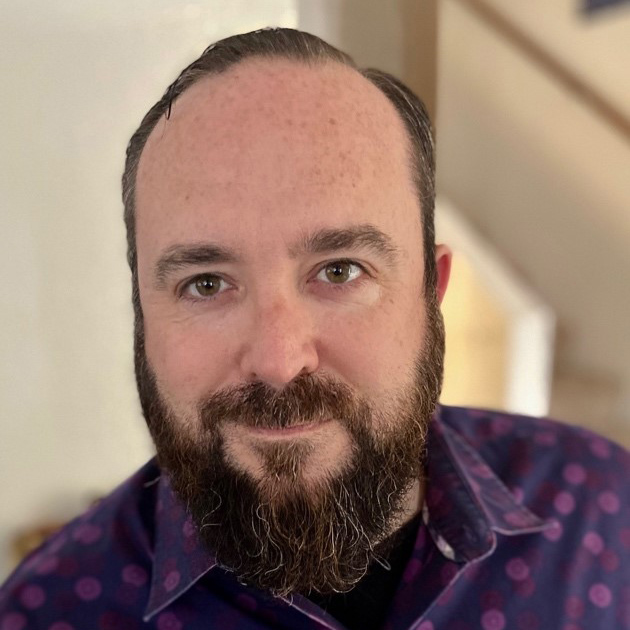 Pacific Northwest National Laboratory
Richland, Washington, United States
Jacob Irwin is an Operational Technology Cybersecurity Specialist with the Seattle City Light Enterprise Cybersecurity Team. He provides cybersecurity engineering support and subject matter expertise for the city of Seattle municipal electric utility systems as well as any other OT specific cyber issues. He has worked in various areas of DoD and critical infrastructure technology for the last 25 years, starting with his service in the U.S. Navy as a data systems and electronics technician. He has held various positions with the Department of the Navy, as both an IT specialist and then as a cybersecurity engineer. He has also served most recently as and Information Systems Security Engineer, Deputy Project Manager with Naval Information Warfare Center on various Naval C4I and space systems and then as a cybersecurity engineer for buildings and connected systems at Pacific Northwest National Laboratory.
Journal of Information Warfare
The definitive publication for the best and latest research and analysis on information warfare, information operations, and cyber crime. Available in traditional hard copy or online.
Quick Links
View the latest issue of JIW.
Purchase a subscription to JIW.