Daniel T. Sullivan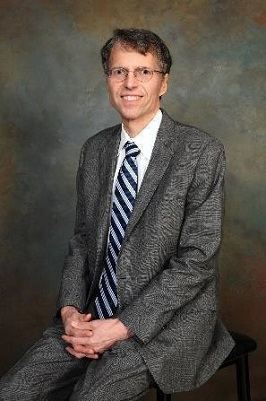 Computational and Information Sciences Directorate U.S. Army Research Laboratory
Adelphi, MD, U.S.A.
Daniel T. Sullivan received a BS degree in electrical engineering from the University of Illinois in 1983, and an MS degree in electrical engineering from the Naval Postgraduate School in 1992. He is a Certified Information Systems Security Professional (CISSP), Certified Ethical Hacker (CEH), and Global Industrial Cyber Security Professional (GISCP). He is the co-inventor of one patent, a senior principal software engineer at the Raytheon Company, and a member of the ICF International team supporting the US Communications-Electronics Research, Development and Engineering Center (CERDEC) in Adelphi, MD. At CERDEC, he researches methods to defend Army cyber- physical systems.
Journal of Information Warfare
The definitive publication for the best and latest research and analysis on information warfare, information operations, and cyber crime. Available in traditional hard copy or online.
Quick Links
View the latest issue of JIW.
Purchase a subscription to JIW.