Claes Wallenius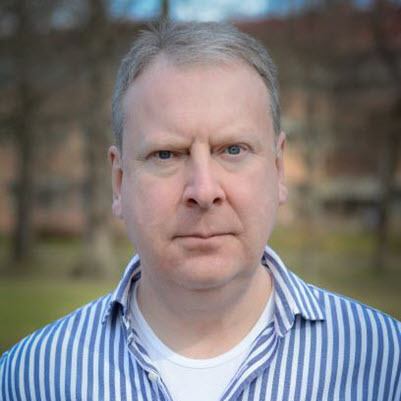 Swedish Defence University
Department of Security, Strategy, and Leadership
Karlstad, Sweden
Claes Wallenius holds a PhD in psychology. He is presently an associate professor at the Swedish Defence University. His research interests include leadership, decision-making, psychological operations, and the changing political conditions for the defence sector.
Journal of Information Warfare
The definitive publication for the best and latest research and analysis on information warfare, information operations, and cyber crime. Available in traditional hard copy or online.
Quick Links
View the latest issue of JIW.
Purchase a subscription to JIW.