Winn Schwartau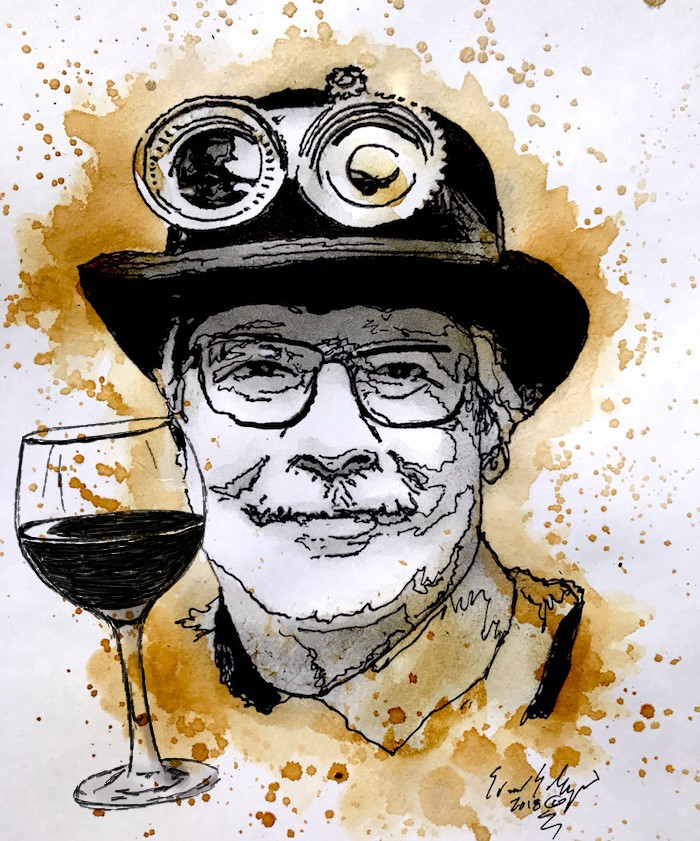 Fellow of the Royal Society for Arts
London UK
Chief Visionary Officer, SAC Labs, a Division of KnowBe4, Inc.
Winn Schwartau has lived Cyber Security since 1983, and now says, "I think, maybe, I'm just starting to understand it". His predictions about the Internet and security have been scarily spot on. He coined the term "Electronic Pearl Harbor" while testifying before Congress in 1991 and showed the world how and why massive identify theft, cyber-espionage, nation state hacking, and cyber terrorism would be an integral part of our future. He was named the "Civilian Architect of Information Warfare" by Admiral Tyrrell of the British MoD. His new book, Analogue Network Security, is a mathematical, time-based and probabilistic approach to justifiable security. His goal is to provide a first set of tools and methods to "fix security and the Internet", including fake news, spam, phishing, DDoS, and more. It will twist your mind.
Journal of Information Warfare
The definitive publication for the best and latest research and analysis on information warfare, information operations, and cyber crime. Available in traditional hard copy or online.
Quick Links
View the latest issue of JIW.
Purchase a subscription to JIW.