Torvald F. Ask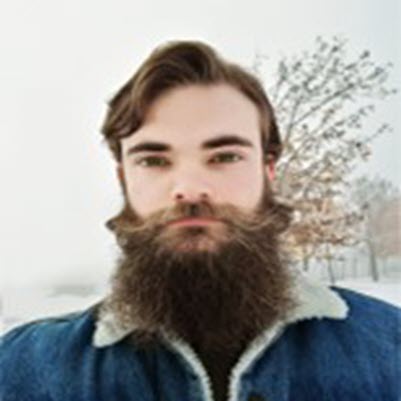 Faculty of Health, Welfare and Organisation, Østfold University College,
Norway
and
Department of Information Security and Communication Technology,
Norwegian University of Science and Technology,
Gjøvik,Norway
Torvald F. Ask is a Neuroscientist with experience with molecular cell biology and psychology. His research is focused within the fields of human factors in cybersecurity, psychoneuroimmunology, and cognitive control and perception. Ask holds a MSc in Neuroscience from the Kavli Institute for Systems Neuroscience, Norway. He is currently affiliated with the Faculty of Health, Welfare and Organization at Østfold University College, Norway, and the Faculty of Information Technology and Electrical Engineering at the Norwegian University of Science and Technology, where he is pursuing a PhD in Information Security.
Journal of Information Warfare
The definitive publication for the best and latest research and analysis on information warfare, information operations, and cyber crime. Available in traditional hard copy or online.
Quick Links
View the latest issue of JIW.
Purchase a subscription to JIW.