Tim Watson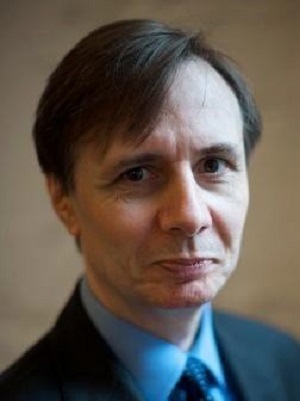 University of Warwick
Coventry, United Kingdom
Professor Tim Watson is the Director  of  the  Cyber Security Centre at WMG within the University of Warwick, Coventry, UK. He has more than 25 years' experience in the computing industry and in academia and has been involved with a wide range of computer systems on several high-profile projects. In addition, he has served as a consultant for some of the largest telecoms, power, and oil companies. He is an adviser to various parts of the UK government and to several professional and standards bodies. His current research includes EU-funded projects on combating cyber-crime; UK MoD research into automated defence, insider threat, and secure remote working; and, EPSRC-funded research, focusing on the protection of critical national infrastructure against cyber-attack. He is a regular media commentator on digital forensics and cyber security.
 
ARTICLES WRITTEN:
Journal of Information Warfare
The definitive publication for the best and latest research and analysis on information warfare, information operations, and cyber crime. Available in traditional hard copy or online.
Quick Links
View the latest issue of JIW.
Purchase a subscription to JIW.