Tiia Sõmer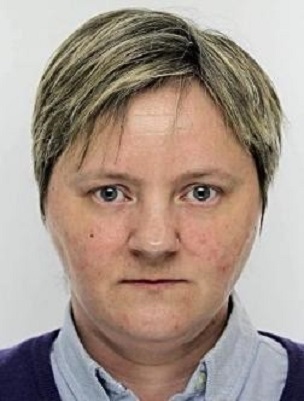 Tallinn University of Technology
Tallinn, Estonia
Tiia Sõmer is an early stage researcher at Tallinn University of Technology, Tallinn, Estonia. Her research focuses on cybercrime and cyber forensics, leading TUT work on the EU E-CRIME project, a three-year European Union project, researching the economic   aspects   of   cybercrime. In addition, she has taught cyber security at the strategic level and prepared students for cyber- defence international policy-level competitions at the TUT. Before starting an academic career, she served for more than 20 years in the Estonian defence forces—including teaching at the staff college; working in diplomatic positions at national, NATO and EU levels; and, most recently, working at EDF HQ cyber security branch. Her master's thesis, titled "Educational Computer Game for Cyber Security: A Game Concept", focused on using games in the teaching of cyber security.  She is currently completing Ph.D.-level studies, focusing on journey mapping and its application in understanding and solving cyber incidents.
Journal of Information Warfare
The definitive publication for the best and latest research and analysis on information warfare, information operations, and cyber crime. Available in traditional hard copy or online.
Quick Links
View the latest issue of JIW.
Purchase a subscription to JIW.