Terry Merz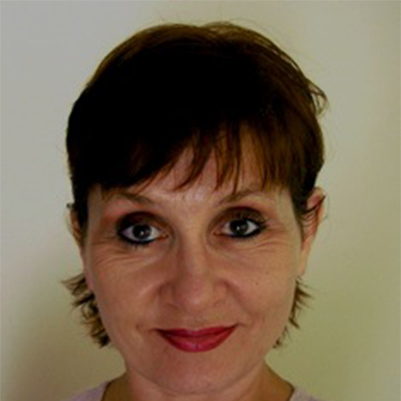 National Security Directorate, Computational Analytics Division Pacific Northwest National Laboratory Richland, Washington, 
United States
Dr. Terry Merz is a Senior Research Scientist at PNNL. She holds a doctorate and a master's in Computer Science, with a concentration in Information Assurance from Colorado Technical University, and a Bachelor of Science in Information Management from the University of Maryland. Dr. Merz has 20+ years of cybersecurity experience in the areas of systems and cybersecurity engineering, research, cybersecurity testing (Blue/Red Team testing), and management. From 2014 onward, her specific area of research became the study of APT's and the life cycle thereof. While conducting applied research on APT's and specifically Zero-Day attacks, Dr. Merz included Behavioral INFOSEC into her research areas.
Journal of Information Warfare
The definitive publication for the best and latest research and analysis on information warfare, information operations, and cyber crime. Available in traditional hard copy or online.
Quick Links
View the latest issue of JIW.
Purchase a subscription to JIW.