Sylvain (Sly) Leblanc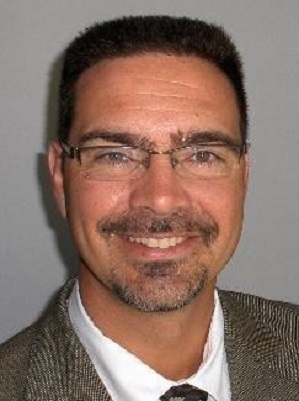 Electrical and Computer Engineering Department Royal Military College of Canada Kingston,
Canada
Dr. Sylvain (Sly) Leblanc is an Associate Professor in Computer Engineering at the Royal Military College of Canada. He was a Canadian Army Signals Officer for more than 20 years, where he developed his interest in computer network operations. His research interests are in computer security and computer network operations, with major efforts in network counter-surveillance operations, vulnerability and security assessments, and cyber education.  He collaborates with the Director of Cyber Force Development with whom he works on Cyber Policy Conceptual Development and with the Canadian Army's Land Cyber Mission Assurance Program.
Journal of Information Warfare
The definitive publication for the best and latest research and analysis on information warfare, information operations, and cyber crime. Available in traditional hard copy or online.
Quick Links
View the latest issue of JIW.
Purchase a subscription to JIW.