Stefan Sütterlin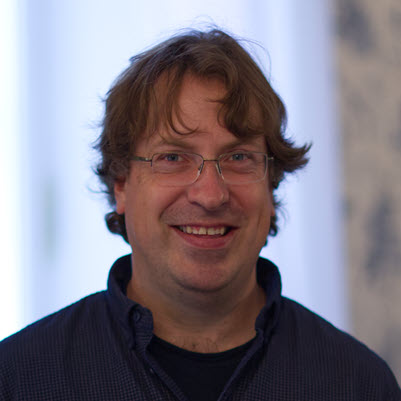 Faculty of Computer Science, Albstadt-Sigmaringen University,
Germany
and
Faculty of Health, Welfare and Organisation, Østfold University College,
Norway
Stefan Sütterlin is professor of cyberpsychology at Albstadt-Sigmaringen University (ASU) in Germany and adjunct professor at Östfold University College (OUC), Norway. He is member of the Executive Academic Board of the EU commission's European Security and Defence College. He holds a PhD in psychology from the University of Luxembourg and focuses his research currently on human factors in cyber security, political disinformation and experimental psychology.
Journal of Information Warfare
The definitive publication for the best and latest research and analysis on information warfare, information operations, and cyber crime. Available in traditional hard copy or online.
Quick Links
View the latest issue of JIW.
Purchase a subscription to JIW.