Sotiris Ioannidis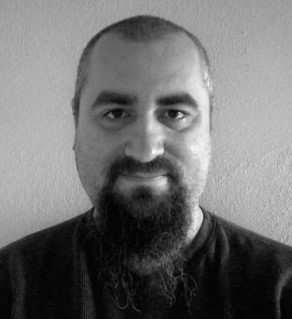 Foundation for Research and Technology Crete,
Greece
Dr. S Ioannidis received a B.Sc. degree in Mathematics and an M.Sc. degree in Computer Science from the University of Crete in 1994 and 1996, respectively. In 1998, he received an M.Sc. degree in Computer Science from the University of Rochester; in 2005, he received his Ph.D. from the University of Pennsylvania. Ioannidis held a Research Scholar position at the Stevens Institute of Technology until 2007 and since then he is a Principal Researcher at the Institute of Computer Science of the Foundation for Research and Technology - Hellas. His research interests are in the areas of systems and network security, security policy, privacy, and high-speed networks. Ioannidis has authored more than 100 publications in international conferences and journals, as well as book chapters, and has both chaired and served on numerous program committees in prestigious conferences, such as ACM CCS, IEEE S&P, etc. Ioannidis is a Marie Curie Fellow and has participated in numerous international and European projects. He has coordinated several European and National projects (for example, PASS, EUINCOOP, GANDALF, etc.), and currently is the project coordinator of the IBDAAS and THREAT-ARREST, C4IIOT H2020, and CERTCOOP INEA/CEF European projects.
Journal of Information Warfare
The definitive publication for the best and latest research and analysis on information warfare, information operations, and cyber crime. Available in traditional hard copy or online.
Quick Links
View the latest issue of JIW.
Purchase a subscription to JIW.