Shawn Hampton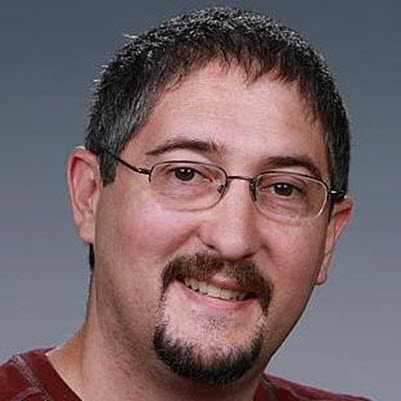 Pacific Northwest National Laboratory
Richland, Washington, United States
Shawn Hampton is a senior software engineer and Team Lead in the Visual Analytics Group at the Pacific Northwest National Laboratory (PNNL). He began his career as a software developer at the National Center for Supercomputing Applications at the University of Illinois at Urbana-Champaign in 1996 working with upper middleware for the various high performance computing systems deployed at NCSA. After 13 years at NCSA, Shawn moved to PNNL and has spent the intervening years developing highly interactive web-based visualization applications and leading software development teams in support of the national security and fundamental science missions at PNNL.
Journal of Information Warfare
The definitive publication for the best and latest research and analysis on information warfare, information operations, and cyber crime. Available in traditional hard copy or online.
Quick Links
View the latest issue of JIW.
Purchase a subscription to JIW.